SLP seeks the installation of German companies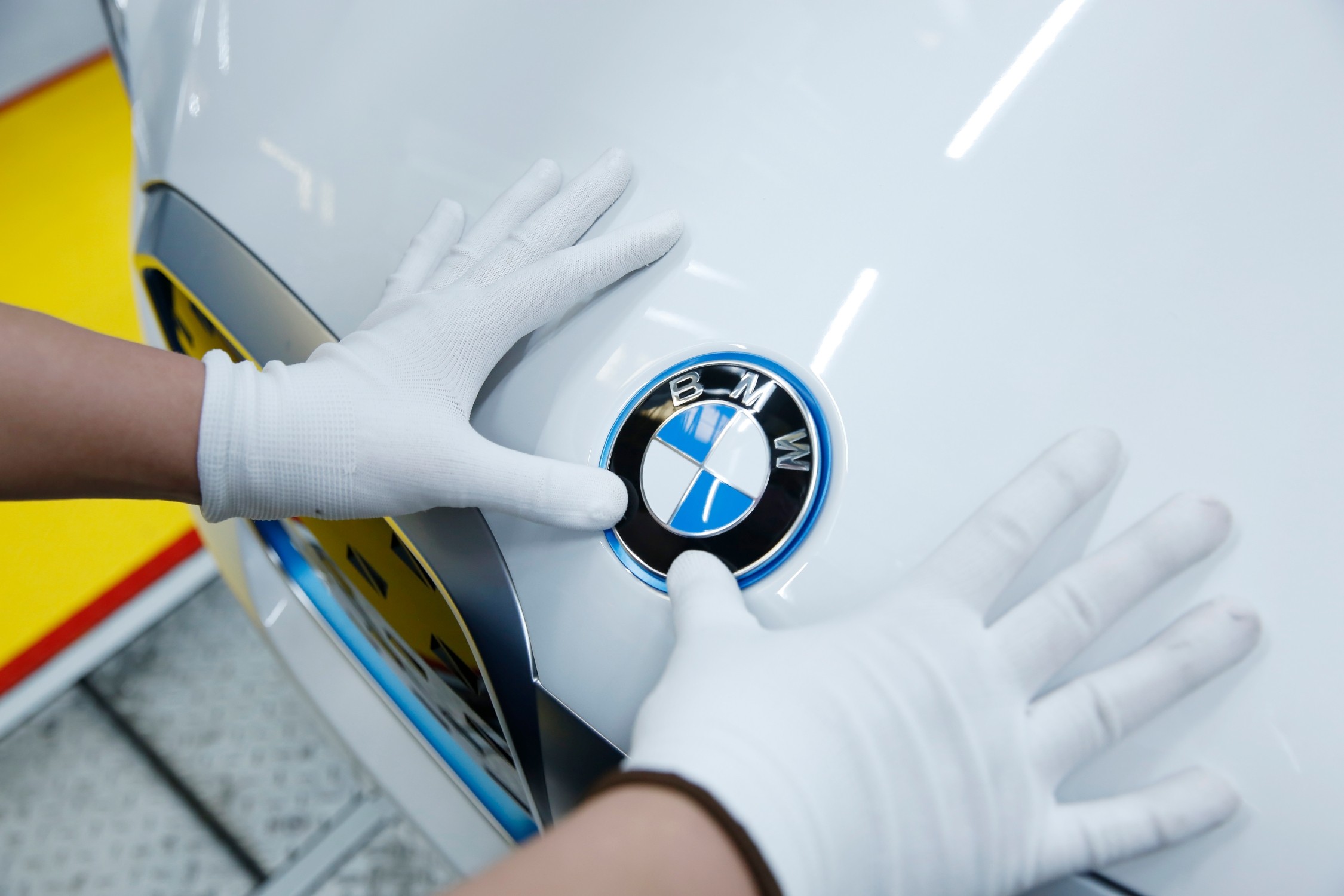 SAN LUIS POTOSI – The governor of the state of San Luis Potosí, Ricardo Gallardo Cardona, will make a commercial tour to Germany at the request of the BMW Group assembly plant, with the objective of increasing the injection of foreign investment and generating jobs.
Likewise, during the meeting with the board of directors in Munich, specific investment figures will be announced, and work will be done to promote the state with the transnational's suppliers, in order to attract them to establish themselves in the state.
"We expect 10 to 12 plants to be attracted by the automotive giant and to expand investment and jobs in San Luis Potosi for families," he said.
On the other hand, after a work meeting with executives of the BMW plant in the state, they announced that the company will soon begin the process of recruiting and training personnel for its future start-up.
They also announced that the project for the new plant is well underway and that work is already underway to set up the platforms.
Meanwhile, authorities reaffirmed their commitment to the construction of a vehicular bridge, which will allow a direct connection of the assembly plant with the federal highway Mexico 57.
Finally, Gallardo Cardona stated that large investments in other sectors are just around the corner, such as that of a glass container manufacturer for Grupo Modelo and a soft drink company.