SME inaugurates its first plant in Guanajuato with a US$1.8 million investment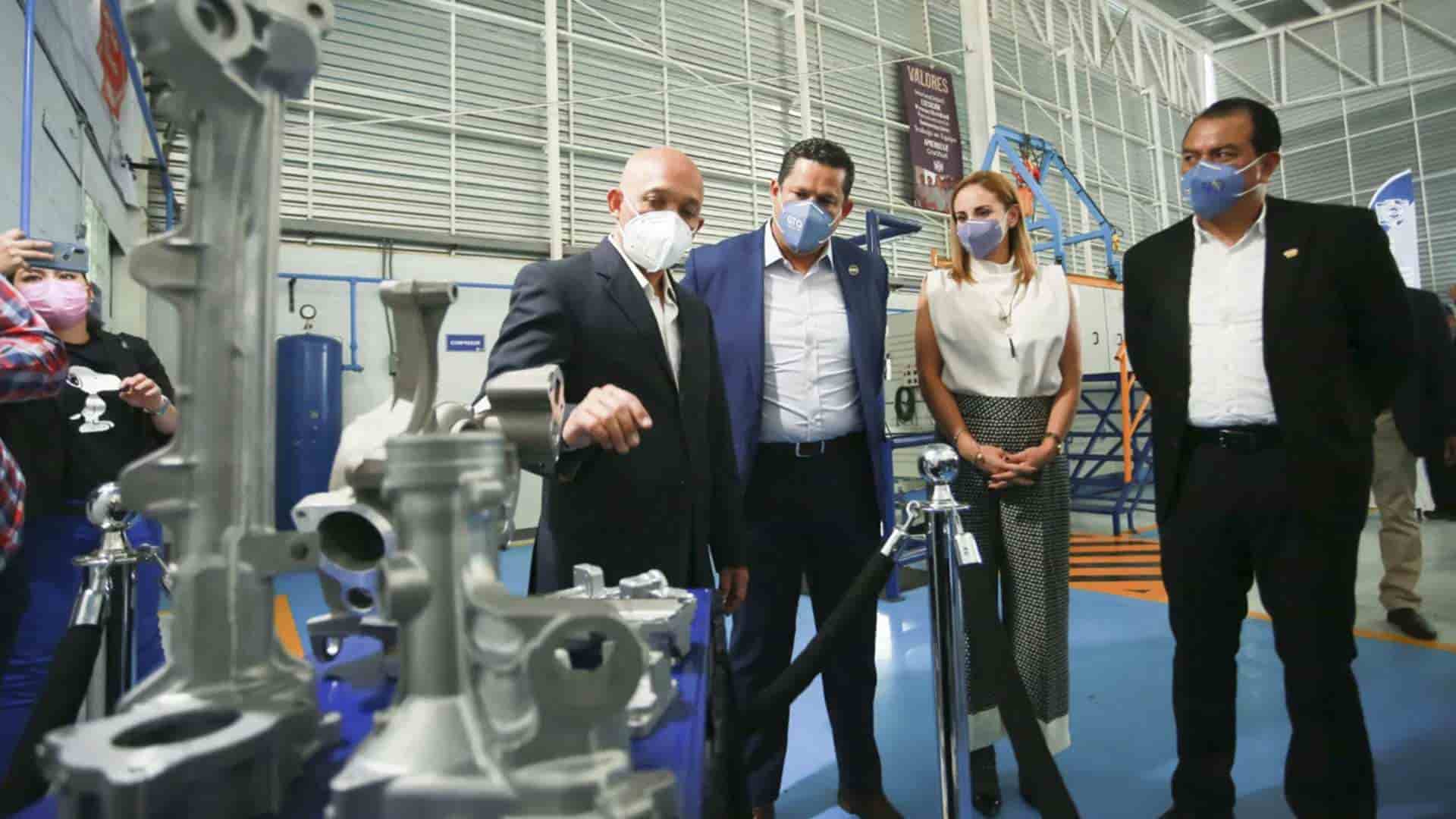 SILAO – Impregnadora del Bajío, is a local company that has managed to be included in the production chain of the assembly plants in the region through the impregnation of casting parts to eliminate pores and leaks, which generates savings and benefits to the environment.
The general director of the plant, Juan Moreno, gave the welcoming remarks before the governor of the state of Guanajuato, Diego Sinhue Rodríguez Vallejo; Mayor Arturo Trejo, from Silao; the minister of Economic Development, Mauricio Usabiaga and Rolando Alaniz, president of CLAUGTO and various local businessmen.
"Today we celebrate the beginning of a new era for Impregnadora del Bajío, it is a stepping stone that will take us to where we want to be," declared Juan Moreno, convinced of the achievement of this Guanajuato company that has managed to be resilient and grow even in difficult times.
The plant is located in the Las Vías II Industrial Logistics Park, and had an investment of US$1.8 million. Luis Rafael Aguilar, CEO of Impregnadora del Bajío, said during his speech at the event: "the company arose by seeking to integrate ourselves into the automotive production chain and OEMs, we wanted to find a niche investment that would generate savings for the client and their productivity and that at the same time could benefit the environment. '
Source: Cluster Industrial