SMEs would grow with the aerospace industry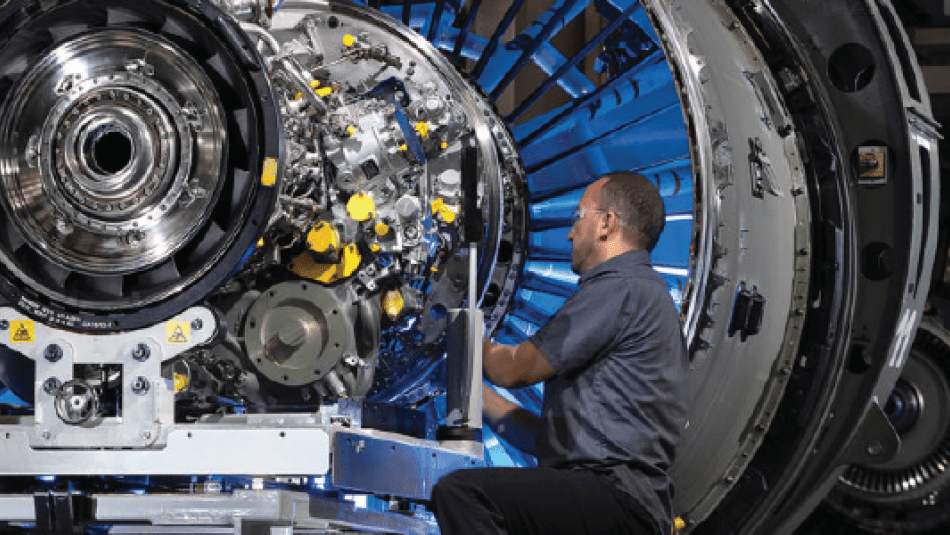 MEXICO - The aerospace industry in Mexico will see further growth over the next few years, particularly the regional supply chain in the Bajío region, which has shown itself to be one of the most dynamic sectors due to the nearshoring phenomenon.
According to the National Statistical Directory of Economic Units (2022), more than 132 economic units were registered at the beginning of 2023, generating close to US$323 million, an increase of 18%.
"The demand for air transport equipment, maintenance, parts for their operation or logistics within the sector will require regional suppliers not only to accelerate their production, but also to guarantee in a timely manner the inputs demanded by the industry," said Carlos González, general director of Hultek, a manufacturer of parts for manufacturing.
According to Data Mexico, from January to September 2022, the Foreign Direct Investment (FDI) index corresponding to the manufacture of aerospace equipment was of US$198 million, showing growth of more than 200% with respect to the previous year, since in 2021, US$46.2 million in FDI was registered in the sector.
The states with the highest participation in this sector are Queretaro, Baja California, Chihuahua and Nuevo Leon; it is estimated that there are more than 300 companies dedicated to the aerospace industry, 80% are manufacturing and the remaining 20% are maintenance, design, engineering and operations services.
As part of the demand that arises from the growth of the industry, there are specialised suppliers to companies that offer micro-parts, such as the plastics and rubber industry.
"The supply chain must have certifications and seals that guarantee their production, especially with equipment that is handled in aerial terrain, as it must have a high threshold of resistance under extreme stresses and temperatures," Gonzalez added.
The growth of the aerospace industry in Mexico is an opportunity for manufacturing SMEs to join the nearshoring wave, as well as providing significant opportunities for Mexican companies in the aerospace sector.
Through strategic partnerships, the supply chain can access new technologies, know-how and industry best practices to strengthen local manufacturing and consolidate its participation in an industry that is experiencing its greatest period of expansion, the executive concluded.