SMTC expands in Chihuahua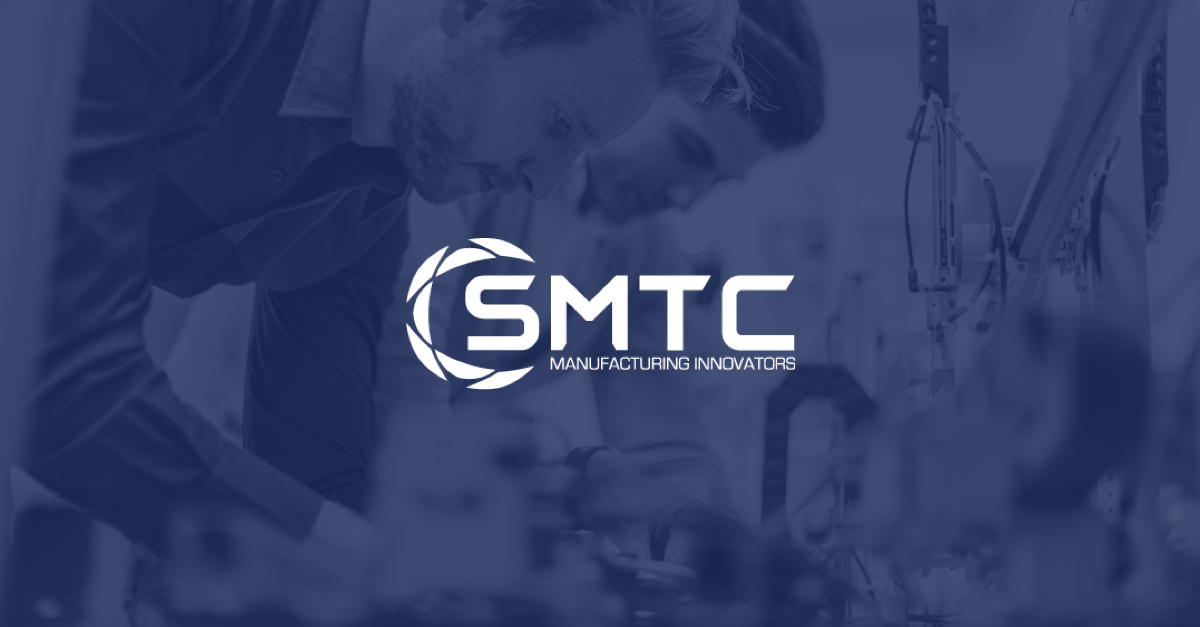 CHIHUAHUA – SMTC, dedicated to the manufacture of electronic boards, opened its second plant in Chihuahua City, with which it expects to increase the distribution of its products in Mexico and abroad.
The company invested more than US$10 million in the new plant, which will generate approximately 1,000 direct jobs in the central region of the Chihuahua state.
The company is also developing new products such as the creation of batteries for electric cars, as well as charging pumps for these accumulators.
Plant one in Chihuahua generates around 2,300 jobs, in addition to the 1,000 jobs that are expected to be created with the new building.
Carlos Padilla, Senior Operations Manager for Mexico and California of the company, said that SMTC is one of the companies in Chihuahua that has one of the best growth and job creation rates to boost competitiveness in the region.
SMTC Corporation was founded in 1985. The company is a mid-sized provider of electronics manufacturing services (EMS), which includes PCBA production, systems integration and complete test services, as well as enclosure manufacturing and product design, maintenance engineering and supply chain management services.
The company has facilities in the United States, Mexico, China and Canada. Services cover the entire life cycle of electronic products, from development and introduction of new items.
Source: MEXICO-NOW Staff