US$773 million have been invested in Queretaro so far this year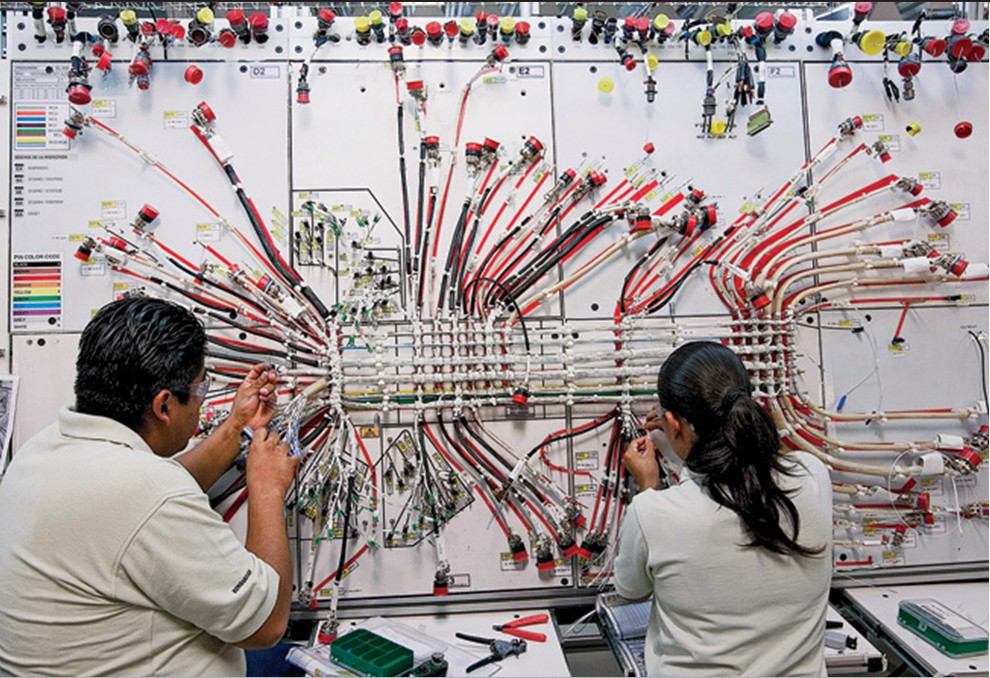 QUERETARO — So far this year, the Secretariat of Sustainable Development (Sedesu) of Querétaro has completed 25 investment projects, representing US$773 million, said the head of the local agency, Marco Antonio del Prete Tercero.
"Speaking of investment, we have completed about 25 projects so far this year, with an amount of about US$773 million and the generation of about 5,000 jobs," he added.
"The number of jobs in the state continues growing, and the Monthly Survey of the Manufacturing Industry continues to report significant growth, around 5 to 6%," he said.
On the industrial issue, Del Prete Tercero commented that the sector with the best performance is the manufacture of transport equipment – where the automotive and aerospace industry are located -, which presents an approximate increase of 10% according to data from the Inegi
Source: El Financiero