Sodecia to invest US$36 million in Coahuila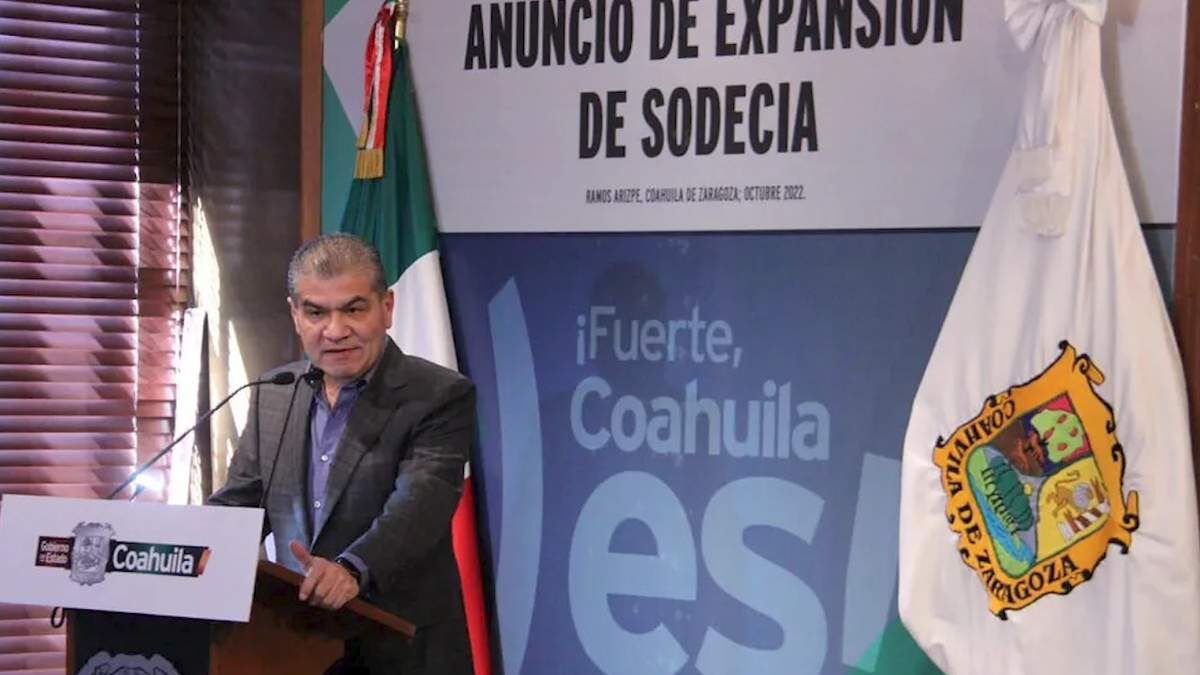 RAMOS ARIZPE, COAH – Sodecia Automotive will invest US$36 million to expand its production plant in Ramos Arizpe, Coahuila. The brand will generate 200 new jobs and manufacture auto body components for brands such as GM and Tesla.
One of the company's goals is to increase its product portfolio through automation technologies to serve the North American markets, mainly the United States. In addition, they will also market their products in South America.
This investment adds a line that doubles production and represents a growth equivalent to 70%, said Enrique Meza, general manager of Sodecia Mexico, which will be achieved in two years.
The company currently has its building in the Santa Maria industrial park, which is in the process of installing machinery and equipment, as well as recruiting personnel to begin operating the new facilities in December.
"Sodecia arrived 14 years ago in Ramos Arizpe and after almost three years has defined to grow its production from 5,600 assemblies per week to 10,000 per week, which represents a production of 110,000 units per year," said Meza.