SoftBank invests US$100 million on the Mexican fintech Konfío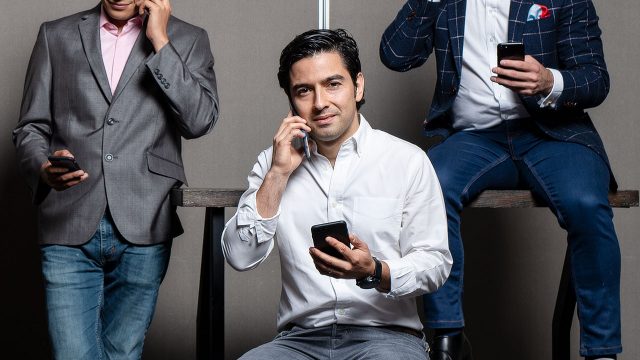 MEXICO — The Mexican fintech focused on providing financial services for entrepreneurs and SMEs, Konfío received a Series D investment for US$100 million, led by SoftBank, a Japanese telecommunications company.
Konfío stressed that this investment will allow to increase its capacity to grant loans and expand its product offering, including financial solutions, commercial tools and other benefits in favor of SMEs in Mexico.
For his part, the director of Corporate Strategy and Investor Relations at Konfío, Gregorio Tomassi, highlighted that this turns out to be the company's strongest investment with the help of a group of investors led by Softbank.
"It helps us to continue expanding our credit offer, today we have two types of loans and we aim to generate growth tools," said Tomassi.
Source: Redacción