Solar energy companies sign agreement in Tamaulipas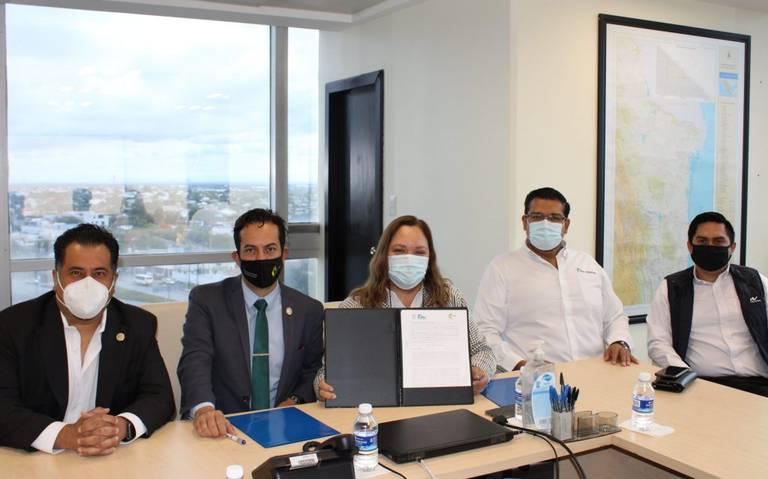 TAMAULIPAS – The National Chamber of Solar Energy Professionals (Cpef) and the State Energy Commission, headed by María Antonieta Gómez, signed a collaboration agreement for the professionalization of the industry and the quality of renewable energy in the state.
This agreement seeks to guarantee an instruction that allows energy companies to become professional and trained with the highest competences in energy matters, facing the challenges of this industry.
"Tamaulipas is a state with great potential in photovoltaic matters, which allows it to advance quickly to new sustainable energy models", stated Aldo Díaz Nuño, national president of Cpef.
He added that this agreement is very important for the country's photovoltaic industry and for other states and organizations to benefit.
Source: El Sol de Tampico