Solarever invests US$20 million in Colima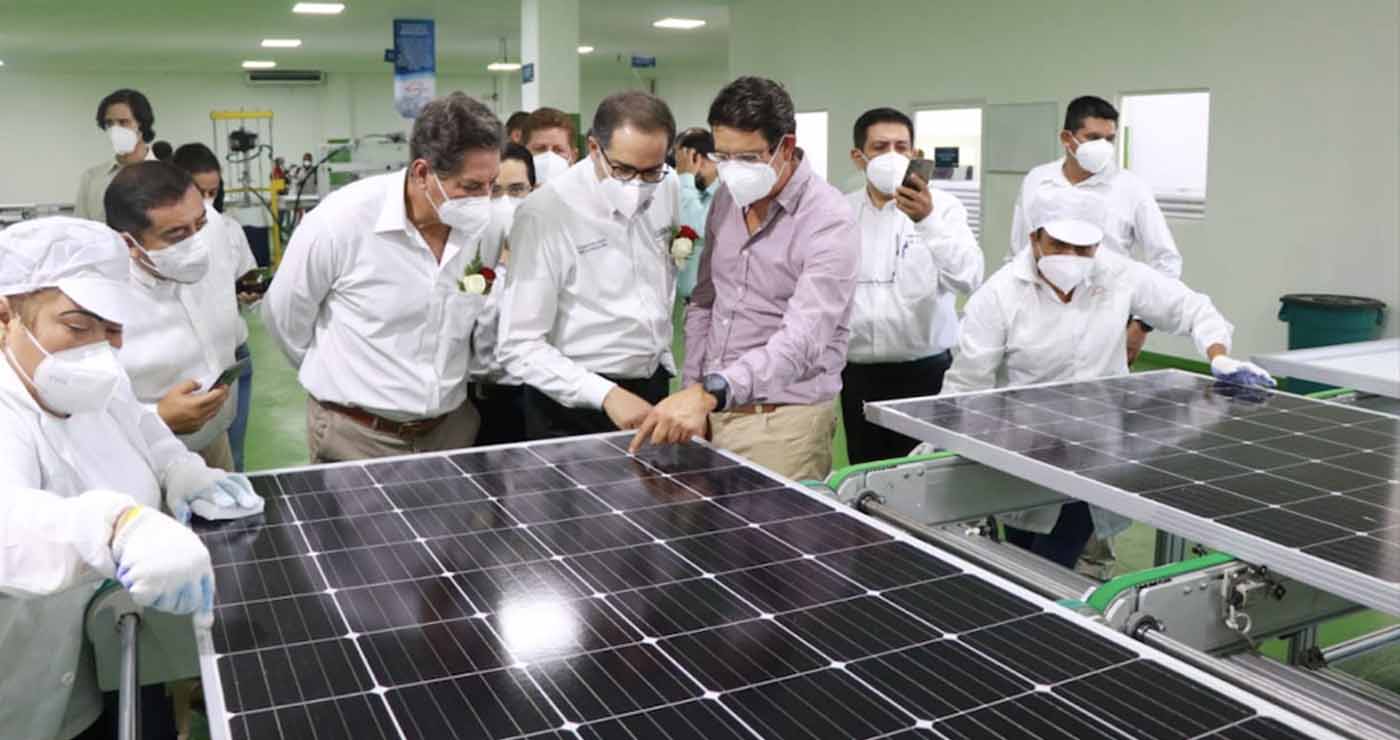 TECOMÁN – The Mexican company Solarever, specialized in the manufacture of solar panels, inaugurated a new plant in Mexico on Monday, in the city of Tecomán, in the state of Colima, with an investment of about US$20 million, capital of Chinese origin.
"The development of this plant arises from the need for expansion of the company after eight years of operations in Mexico, in addition to the increase in demand for photovoltaic panels at a national and international level," said Simon Zhao, president and founder of Solarever.
The manager said that they chose Tecomán because of its proximity to the port of Manzanillo and because a large part of the plant's production will be exported to the United States.
In a statement, the company specified that the investment is about US$20 million, but that figure includes expansion projects in the other two plants in Tepeji del Río, Hidalgo, and in Irapuato, Guanajuato.
With 9,000 square meters and three production lines, the plant is the company's third in Mexico and is considered one of the largest in the country and in Latin America.
In fact, one of its lines already in operation has the capacity to produce 500 megawatts per year.
"We are leaders in the manufacture of panels, but also a provider of solar solutions. For this reason we need more expansion, more investment, for new factories and new jobs," added Zhao, detailing that during the time they have been in Mexico they have invested about US$250 million.
For his part, the governor of Colima, Ignacio Peralta, highlighted that thanks to the company's new project the economy of Colima will be boosted as it will create sources of employment in the state and especially in Tecomán. He added that said investment will send a signal about how Colima is a favorable environment for investment so that investors trust the entity and come to risk their capital.
Source: Economía hoy