Solarever seeks to debut on NY Stock Exchange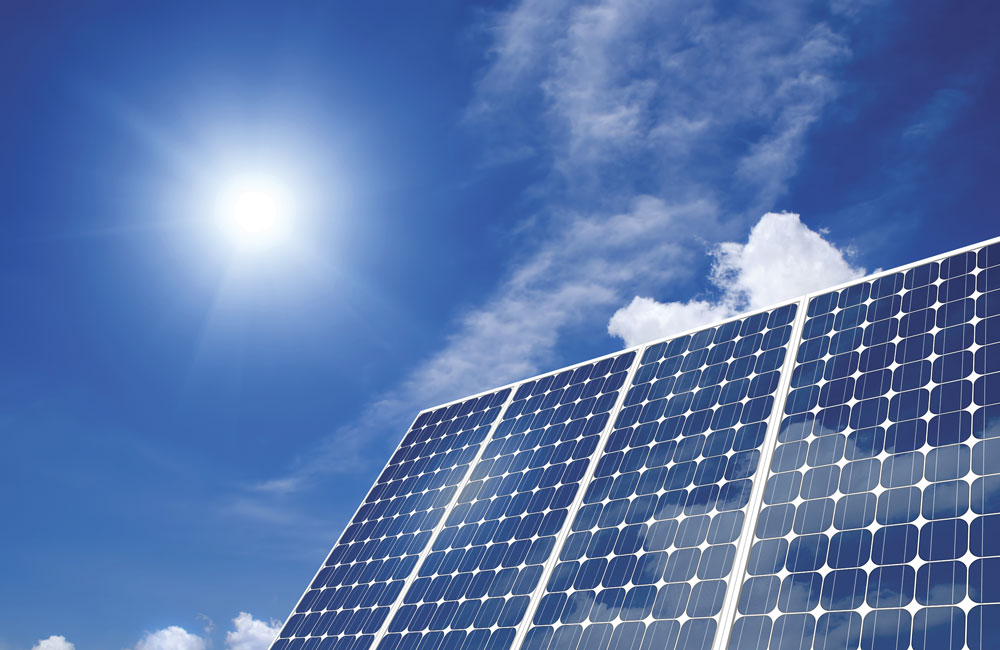 MEXICO – Solar panel firm Solarever signed an agreement with trading and financial consulting firm ATIF Holding to become the first Mexican solar energy company to list on the New York Stock Exchange.
ATIF Holdings will be in charge of leading Solarever's Initial Public Offering (IPO) process on the Nasdaq, utilizing in-house and third-party staff in audit, valuation, securities consulting, investor relations and other services.
In addition, it will receive a 5.25% equity stake in the Mexican photovoltaic technology company.
With the money it will raise from investors, Solarever intends to build a solar park of its own, as well as drive the development of technologies to increase photovoltaic energy production in Mexico.
"We believe that solar energy development and infrastructure are vital to maintaining energy security and eliminating CO2 emissions," Simon Zhao, Solarever's chairman, said.
"Solarever has been doing business in Mexico for the past 10 years, investing more than US$250 million and building our business reputation among hundreds of customers in the United States, Canada, Latin America and, most recently, South America," he added.
The Nasdaq is the market par excellence where companies dedicated to clean energy technology are listed because it allows them to have greater visibility for investors interested in technological innovations.
Source: Diario.mx