Solfium bets on sustainable energy in Queretaro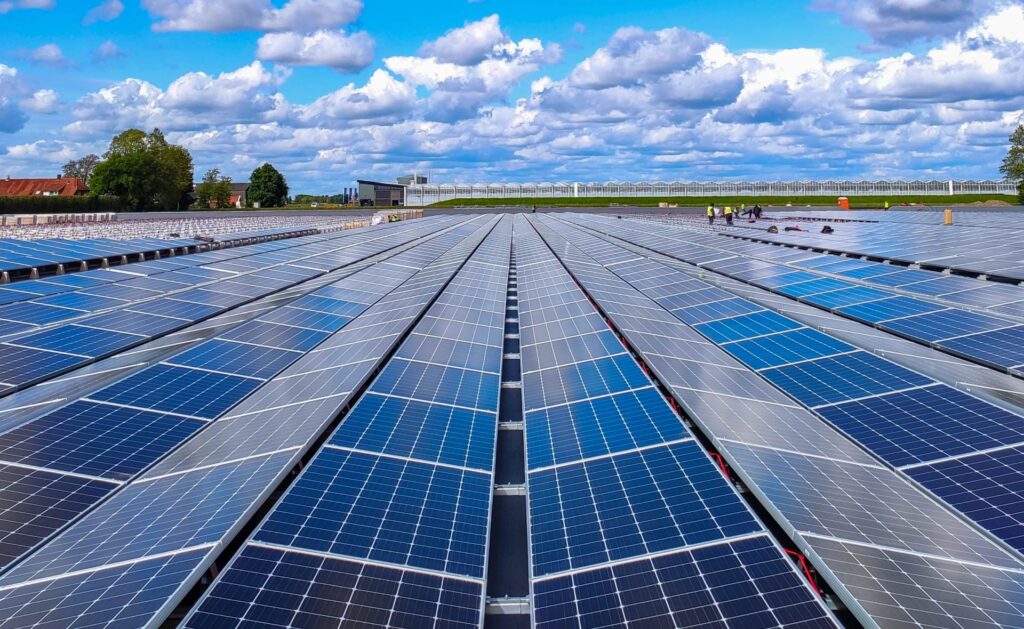 QUERETARO – The Canadian company Solfium signed a collaboration alliance with the State Energy Agency in order to power more than 80 thousand homes in Queretaro with 125 megawatts of solar panels.
The governor of Queretaro, Mauricio Kuri Gonzalez, attended the alliance, where he said that more than 230 thousand panels will be installed, seeking to reduce more than 1.85 million tons of CO2, which is equivalent to planting more than 5.5 million trees.
Likewise, the state president detailed that this union also contemplates bringing electricity to communities that currently do not have this service, thanks to the contribution that Solfium will make, forming a fund for social projects, which will be in charge of the State Energy Agency of Queretaro.
During the meeting, Solfium announced that it will install in Queretaro its operational headquarters for Latin America, a training center for solar installers nationwide, another one for engineering and development and another one for customer service, which will generate 400 direct jobs and 500 indirect jobs.
Solfium's co-founder and CEO, Andres Friedman Fernandez, explained that the company was created to accelerate the transition to sustainability by offering a simple way to adopt solar energy and reduce the carbon footprint while saving money.
"With this alliance we want to promote solar energy in the state of Queretaro, through our inclusive, digital and technological model that facilitates the adoption of solar energy for homes, businesses and large companies and industries," he stressed.
Source: Lider Empresarial