Solinda, a milestone in the Aguascalientes aerospace industry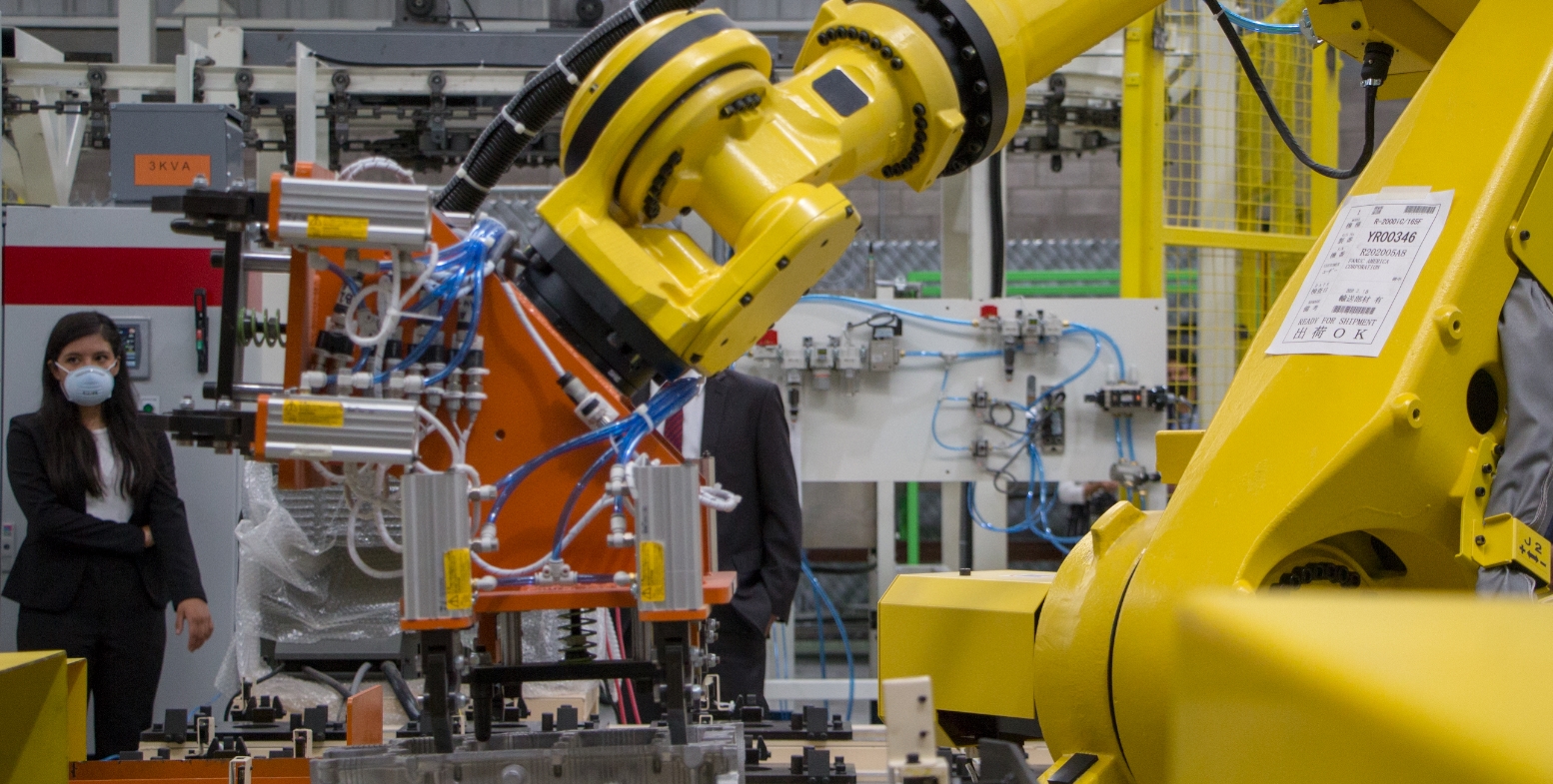 AGUASCALIENTES – In the project planned by the State Government to turn Aguascalientes into a leading player in the aerospace industry at a global level, the company Soluciones Industriales de Aguascalientes (Solinda) aims to be the benchmark that leads the state, in order to achieve good results in its economic and industrial development.
The company, founded and directed by engineer Victor Gonzalez Cervantes, is the first company in Aguascalientes and the Bajio region to achieve AS9100D certification. This standard, developed by the International Aerospace Quality Group (IAQG), is aimed at organizations that design, develop or provide products or services for the aviation, space or defense industries.
Among the benefits of this accreditation for Solinda are the achievement of a reputable global reputation, access to original equipment manufacturers (OEMs), reduced operating costs and a wide range of potential customers.
"The certification gives us a lot of pride and satisfaction. The truth is that it brought tears to my eyes because it is a project that we have pushed hard, with a lot of effort. It is an important achievement for the company and the team of 85 people that make up Solinda. We all did our bit," says the CEO.
Victor places special emphasis on recognizing the engineer Moises Cardona Garcia, leader of Quality Assurance and the entire team.
"They were the ones who actually implemented the quality system and followed the process with the auditors [the audit was done by the German auditor TÜV-NORD] and with the external support that was hired to carry this out," shares Gonzalez Cervantes.
Solinda's milestone becomes even more relevant if we consider that the company is relatively young, approaching a decade of life. Since its early years, it has distinguished itself as a leader in the design of automated systems, devices and components for the automotive industry.
Source: Lider Empresarial