Solinda Tools inaugurates a second production plant in Aguascalientes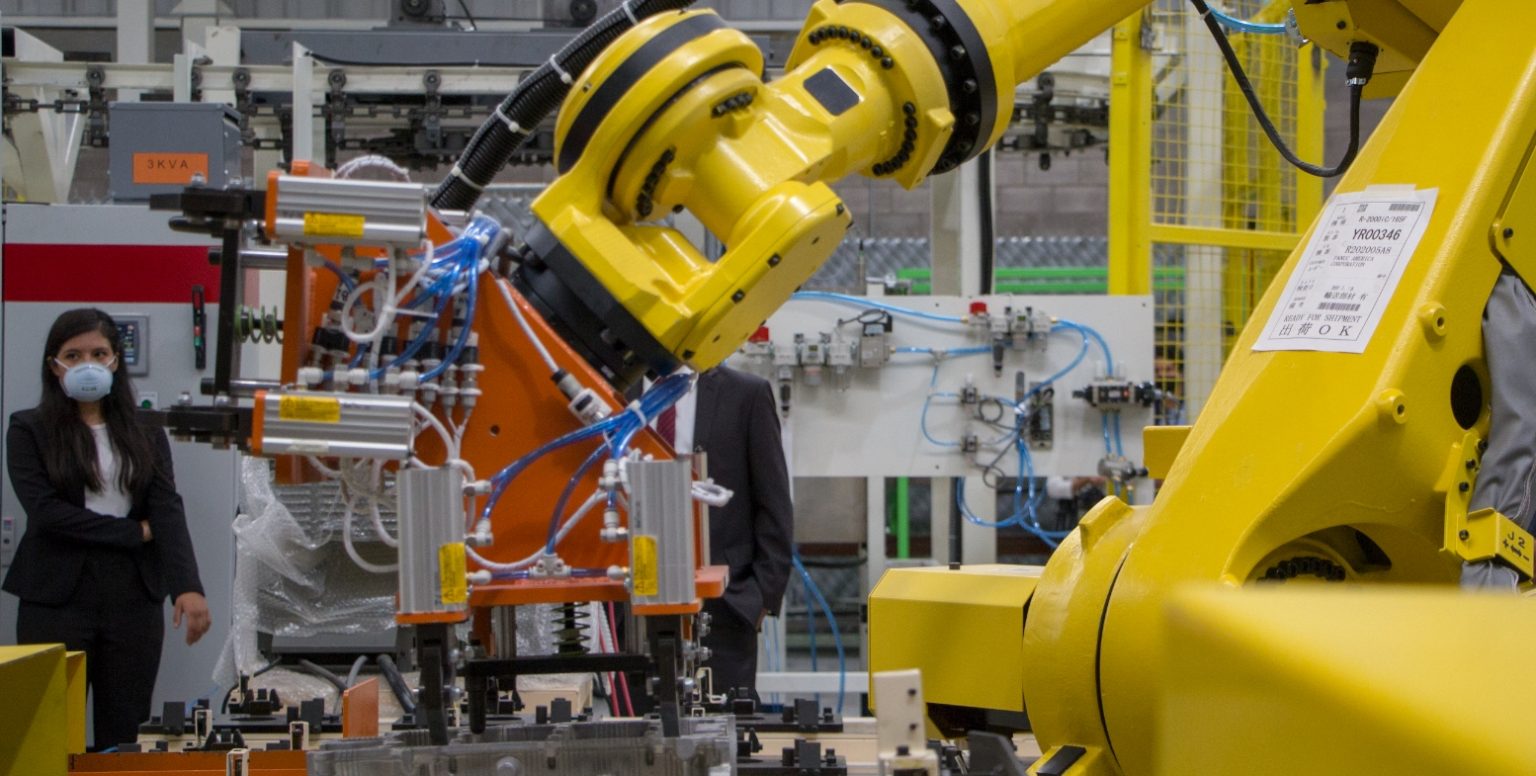 AGUASCALIENTES – Solinda Tools is positioned as a leader in manufacturing and automation of devices and high quality tools implementing cutting-edge technology. Therefore, the company dedicated to the production of metalworking tools and devices, inaugurated its new production plant in Aguascalientes.
Solinda supports large clients such as Nissan, Compas, Honda, Volkswagen, Jatco, Unipres and Mazda, among others. In this way, the company highlights the talent and innovation that Aguascalientes has, which positions the state as a key element for the automotive industry.
"The beginning was very hard, but little by little we got into complex projects, we were scared, but not panicked and that helped us so that today we can witness the materialization of this dream," said Víctor González Cervantes, director of the company.
During the inauguration event, the head of the Ministry of Economic Development (SEDEC), Manuel Alejandro González Martínez, reaffirmed the vision of Governor Martín Orozco Sandoval to maintain the favorable conditions for the MSMEs of Aguascalientes to face the economic crisis derived from COVID- 19.
In addition, he said that SEDEC supported Solinda Tools with a productive subsidy from the PROMIPYME program and a loan through the Aguascalientes Financing System for the acquisition of machinery and technology that will allow it to move towards the aeronautical industry.
Source: Cluster Industrial