Sonora, Arizona and New Mexico seek to promote different initiatives for the region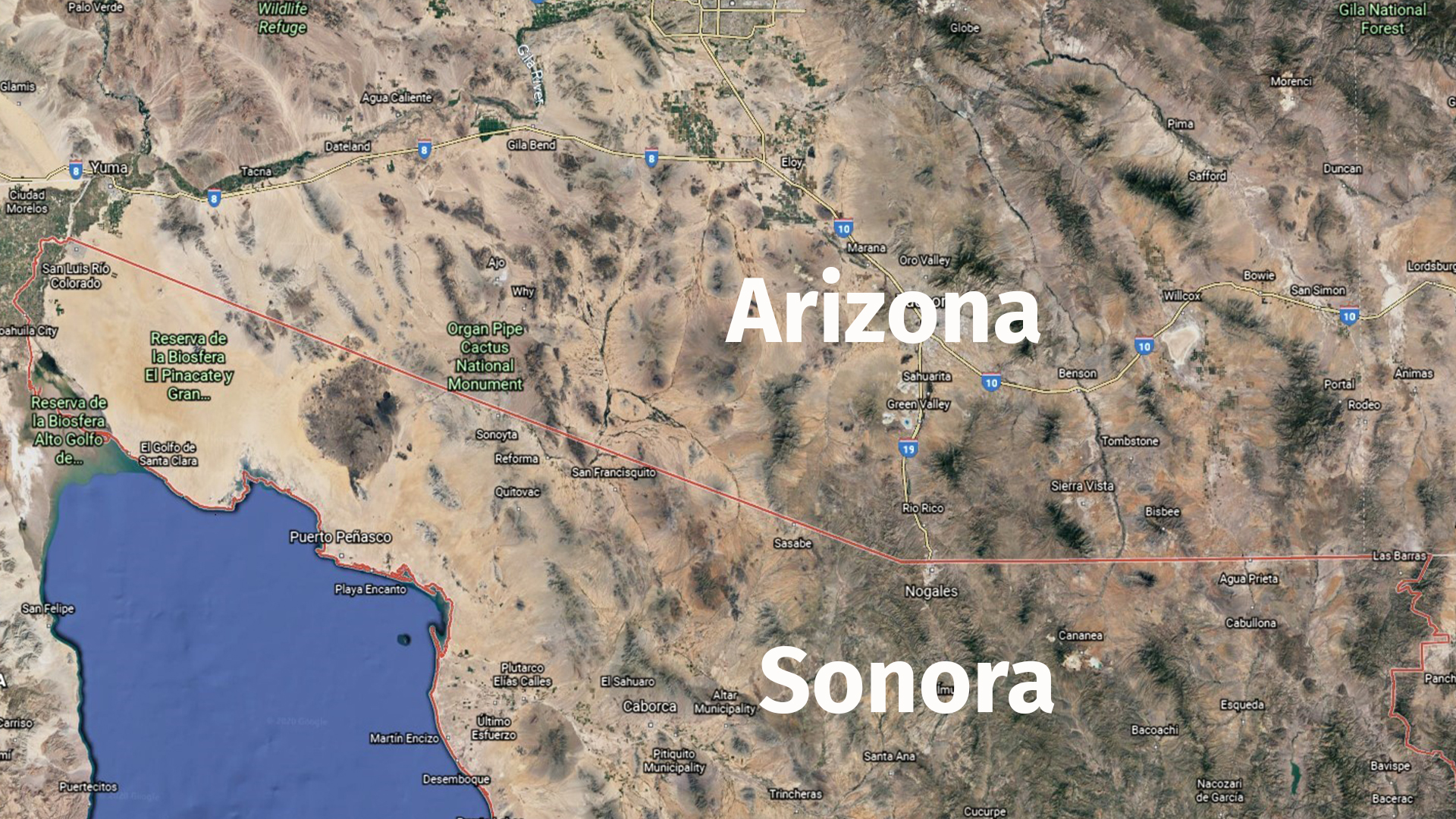 SONORA – The governors of Sonora, Arizona and New Mexico have agreed to promote different initiatives for the region, such as the natural gas cluster, the elimination of the traveler's permit for these states and the creation of opportunities for Sonoran students in the United States.
Claudia Pavlovich Arellano, Governor of Sonora, and Michelle Lujan Grisham, Governor of New Mexico, evaluated the progress of these projects on both sides of the border, as well as shared the agenda of issues that the Sonora-New Mexico Commission has been working on for the past 12 years.
"Currently, Sonora is working with large companies such as Amazon, Lazy Boy, Ford, Constellation, Black & Decker; this boosts education, which is why I am grateful for the support of the universities in New Mexico that receive students from the state," commented the governor of Sonora.
He also emphasized that thanks to the work of this committee, achievements have been made in educational areas, such as dual degree programs between Itson and New Mexico State University, 100% scholarships at Western New Mexico University and support from the Educational Credit Institute.
The governor of Sonora mentioned that another issue of great importance for both states is economic recovery, which requires expanding tourism and commerce, following up on the Maricopa Association of Government's initiative to eliminate the travel permit to Arizona and New Mexico to expand the Border Commercial Zone in New Mexico, which would give Mexican tourists the opportunity to travel further into the state.
Source: El Sol de Hermosillo