Sonora attracted investment despite pandemic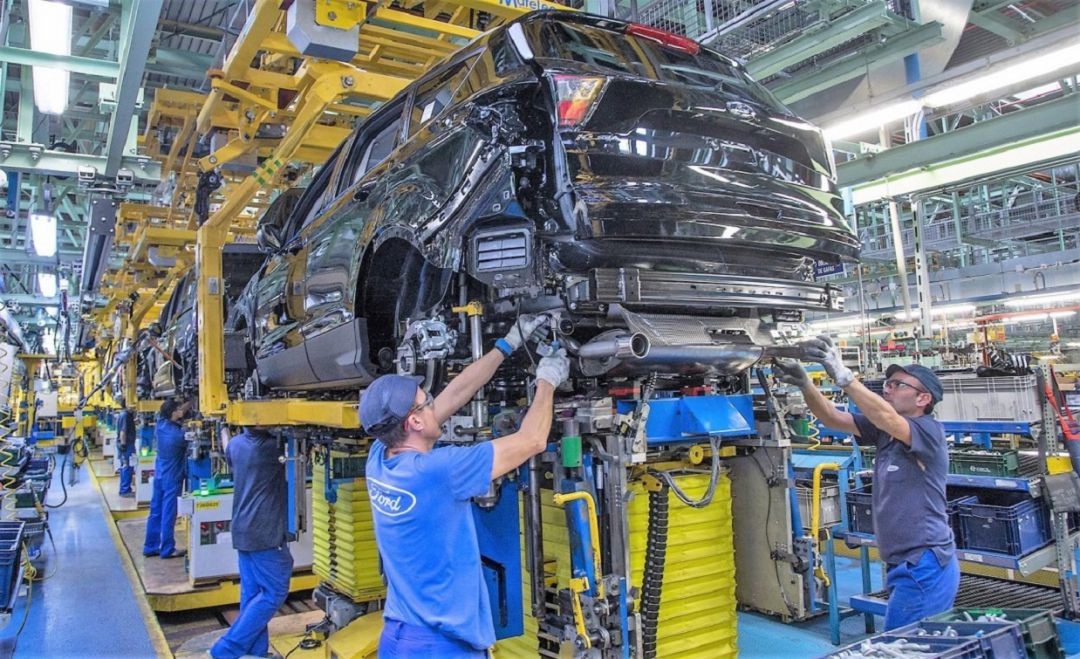 SONORA – Despite the economic consequences brought by the COVID-19 pandemic, Sonora has registered the arrival of new investments, which are explained by the signing of the USMCA and the settlement near the border with the United States, said the minister of Economy of the entity, Jorge Vidal Ahumada.
He explained that the signing of the commercial agreement generated a secure horizon in economic matters for companies that intend to negotiate in the North American market.
Likewise, the relocation of Chinese companies operating in the United States and looking for sites close to the border with that country began to materialize, because changes in trade, derived from the pandemic, force them to be closer to their market.
This also happened with some American companies that had installed plants in Chinese territory and now want to be close to the US, because the ways of doing business changed, at least logistics wise.
This is the case of smoke alarm manufacturer Carrier, which brought its entire operation from China to Sonora, where it generated 1,200 jobs. Meanwhile, the American furniture manufacturer La Z Boy, is preparing to start operations in San Luis Rio Colorado.
Similarly, medical device manufacturer BD has just started work in Hermosillo, as well as industrial park developer SkyBridge and TE Connectivity.
According to the executive, tractor companies have decided to keep their operation in Sonora and some have even made new investments.
Source: El Economista