Sonora expects export recovery in 2021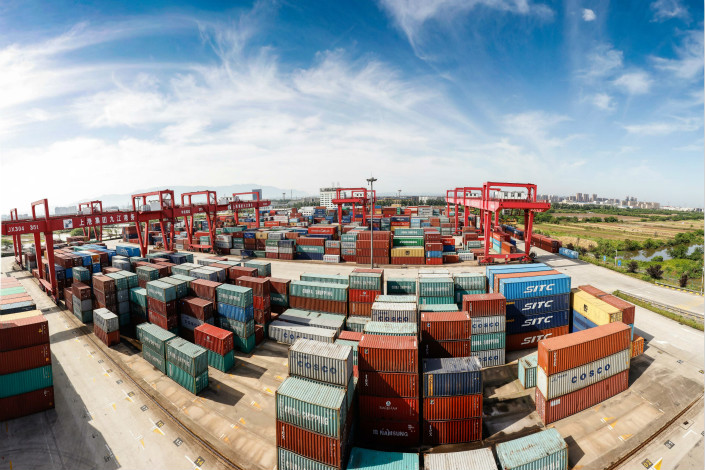 SONORA – It is expexted that until the first quarter of 2021 an economic recovery will begin in the maquiladora export manufacturing sector of Sonora, although growth of more than 1% is not expected, as the effects of the COVID-19 pandemic continue.
Gerardo Vázquez Falcón, president of the Sonora General Council of the Maquiladora and Export Manufacturing Industry (Index), said that there is investment that has been in place for three years, but that it is not new in Sonora, so there is no growth.
He added that the expected growth will be given thanks to the United States-Mexico-Canada Agreement (USMCA), with growth that if favorable, could reach a maximum of 1% until the last quarter of 2021, once the local elections are concluded and if the COVID-19 vaccine is administered.
The manager pointed out that at the end of 2020 they exported US$1.5 billion less than in 2019, because they had an early closure by the state authority during the first peak of the pandemic, which was a month before it happened in the entire country.
As for the manufacturing sector, it exported around US$15.5 billion, when it was normally US$17 billion, so they had a decrease of almost US$1.5 billion in the entity.
Source: El Sol de Hermosillo