Sonora forecasts at least 45,000 job cuts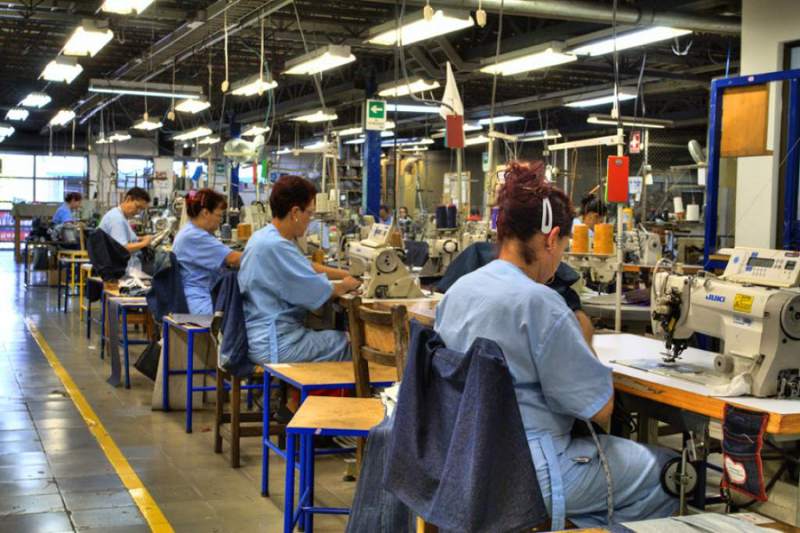 HERMOSILLO – The Maquiladora and Manufacturing Export Industry (INDEX) in Sonora, estimated a cut of up to 45,000 workers from a total of 130,000; this if the temporary mandatory closure of companies continues as a prevention measure against the Covid-19 pandemic.
Gerardo Vazquez Falcon, president of INDEX in Sonora, said that no company in that sector can remain without operating until the end of May, so it is already planned to cut at least 15,000 direct jobs and 30,000 indirect ones.
"In Sonora the industry was closed a week before the whole country did, that hasty decision has generated us losses and pressure," Vazquez Falcon said.
For her part, Wendee Molina, president of the board of directors of the Maquiladora Association on the border of Sonora, asked the authorities to allow them a gradual return starting in May, which would allow them to activate the economy.
This proposal, detailed the directive, comes from the U.S. Department of Defense, which urged Mexico to reactivate the industry due to the effects suffered by the closure of manufacturing plants.
Vázquez Falcón said he hopes authorities will allow them to resume production soon, in order to avoid further loss of non-generated resources, which are estimated for US$44 million.
He commented that the work stoppage has caused a 16% decrease in the profits of foreign corporations, a situation that could lead them to migrate to other states.
He stated the manufacturing sector contributes 25% of the gross domestic product in Sonora, with 130,000 workers, more than the mining sector contributes, which is why he said it is necessary for the federal government to classify the maquiladora industry as an essential sector.
On the other hand, Molina has proposed a reopening of the maquiladoras in coordination with the U.S., he asked as well to reactivate at least 114 industrial plants located on the border between Sonora and Arizona.
Source: La Jornada