Sonora gets prepared to reactivate the touristic sector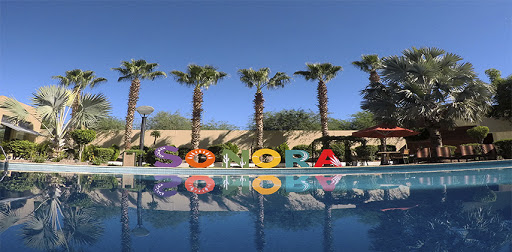 SONORA – As of June, plans are underway to establish tour routes for local visitors and tourists to different points of natural attraction in several areas of Sonora, in order to reactivate the tourist industry which has been strongly hit by the Covid-19 contingency. Julio César Rascón Torres, president of the National Association of Tour Operators, named different destinations such as El Himalaya beach, the Novillo and Bacanora routes and the Cheese tours in Mazatán.
"We've started with the training of the Ministry of Health to take a look on the safety and hygiene protocols," said the executive.
He explained that people who have a condition that could be aggravated by Covid-19, such as hypertension, respiratory problems or people who have been infected by the virus, will be asked for a medical certificate just to make sure there will not be any sequelae.
Rascon Torres stressed the sector depends on the approval of the Ministry of Health in order to start operations while restaurants, recreation centers and hotels are dealing with this challenge too.
Source: El Sol de Hermosillo