Sonora has decreased its industrial foreign investment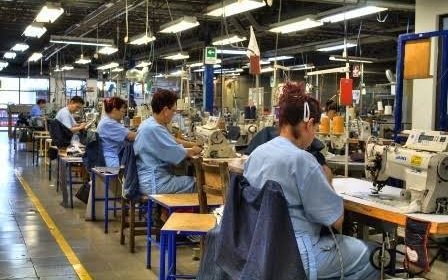 SONORA – Out of 13 industrial programs that the state of Sonora had for 2020 before the COVID-19 pandemic, only two have been completed and another four were cancelled by the foreign investors that were going to come to the state.
Gerardo Vazquez Falcon, president of the Maquiladora and Manufacturing Export Industry (Index) in Sonora, indicated that foreign investment in the state has fallen, but it is not precisely because of the COVID-19 virus, as this situation had already been happening for some time.
"This is post COVID-19 and before COVID-19. There's been low investment, this has happened because there was also uncertainty due to the lack of rule of law to be able to invest in this sector," he said.
He explained that these are investments that need economic recovery and until now, the rule of law did not favor them; although with the entry into force of the USMCA, this situation improved.
"Somehow those two effects stopped investments, however, we believe that there can be a recovery in the medium or long term, or at least a sustainability and that the economy is not going to end," he explained.
Source: El Sol de Hermosillo