Sonora is the entity least affected by COVID-19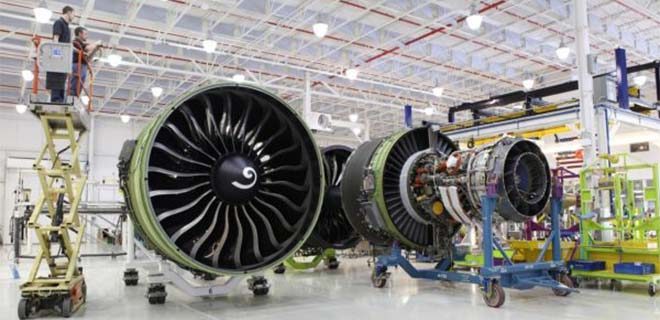 SONORA – According to the State Economic Recovery Indicator (IREE) of the Mexican Institute for Competitiveness (Imco), Sonora is the state least economically affected by COVID-19, since it has maintained a growth trend, and its dynamism has been similar prior to the health crisis.
In a virtual conference, Oscar Ruiz, coordinator of Technology and Data Science at Imco, explained that because of the pandemic and the economic impact it caused in the entities, the IREE was developed.
He specified that this new indicator seeks to know how states have recovered after the impact of the pandemic; for this, the percentage of economic reactivation per entity is measured on a quarterly basis.
"We know that we are in a pandemic and an economic depression, but we want to know how we are going to recover, if slowly or steadily," he reiterated.
He stated that to elaborate this indicator they carried out analytical and statistical models of follow-up in order to signal the recovery. For this, the Quarterly Indicator of State Economic Activity (ITAEE) was taken into account.
Likewise, they used high-frequency data sources and it was built with more than 150 variables from various open sources, such as the National Banking and Securities Commission, the Bank of Mexico, atmospheric monitoring systems, and global financial information monitoring systems.
With the high frequency data and with the ITAEE it was estimated how each entity has behaved until the third quarter of 2020; later, four levels of recovery were defined for the states.
The first level is high, where economic activity is very close to or above that estimated under a scenario without COVID-19; the second is medium, which is when the economic recovery occurs above the levels recorded before the pandemic, but below the expected growth.
Source: El Economista