Sonora lost 10,243 formal jobs in March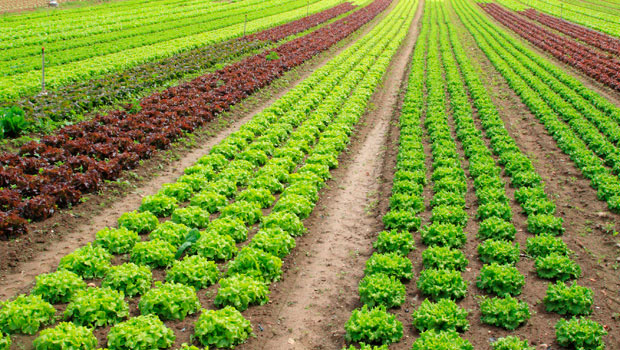 SONORA – Sonora lost 10,243 formal jobs during the month of March this year, most of which were in the agricultural, hunting and fishing sectors, as well as in transformation and mining industry.
According to data from the Mexican Institute of Social Security (IMSS), the drop in the agricultural sector was -7.1% annually, compared to the same month of 2019.
Meanwhile, the transformation industry fell -1.8%; likewise, the mining industry had a negative annual variation of -7.2%.
On the other hand, there were sectors that in March had a more dynamic behavior. Such is the rate of the communications and transport sector, which accumulated an annual increase of 3.7%; likewise, the construction sector grew in jobs by 2.9%.
Source: El Imparcial