Sonora, one of the states most affected by the COVID-19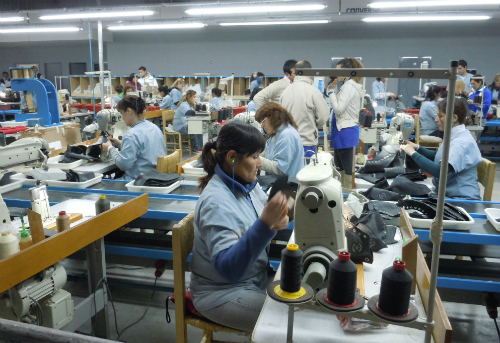 HERMOSILLO – Sonora was one of the states with the greatest negative impact on its economy due to the premature closure of industrial sector companies at the beginning of the health contingency by COVID-19, said Gerardo Vazquez Falcon, president of the Maquiladora and Manufacturing Export Industry (Index) Sonora.
He pointed out that at the end of the second quarter, the entity exported US$8.5 billion, while Baja California exported US$16.5 billion and Chihuahua US$23 billion.
"By this example I mean that, for example, Guanajuato without a border and without a coast, exported around US$9.6 billion. Maybe we are not compared with equal circumstances to develop its economy, but Sonora has had enough potential to be a quality trading partner," he said.
The business representative considered that Sonora's foreign trade suffered the consequences of the inappropriate decision to close productive activities too early.
Source: UniRadio Noticias