Sonora recovers jobs in the maquiladora industry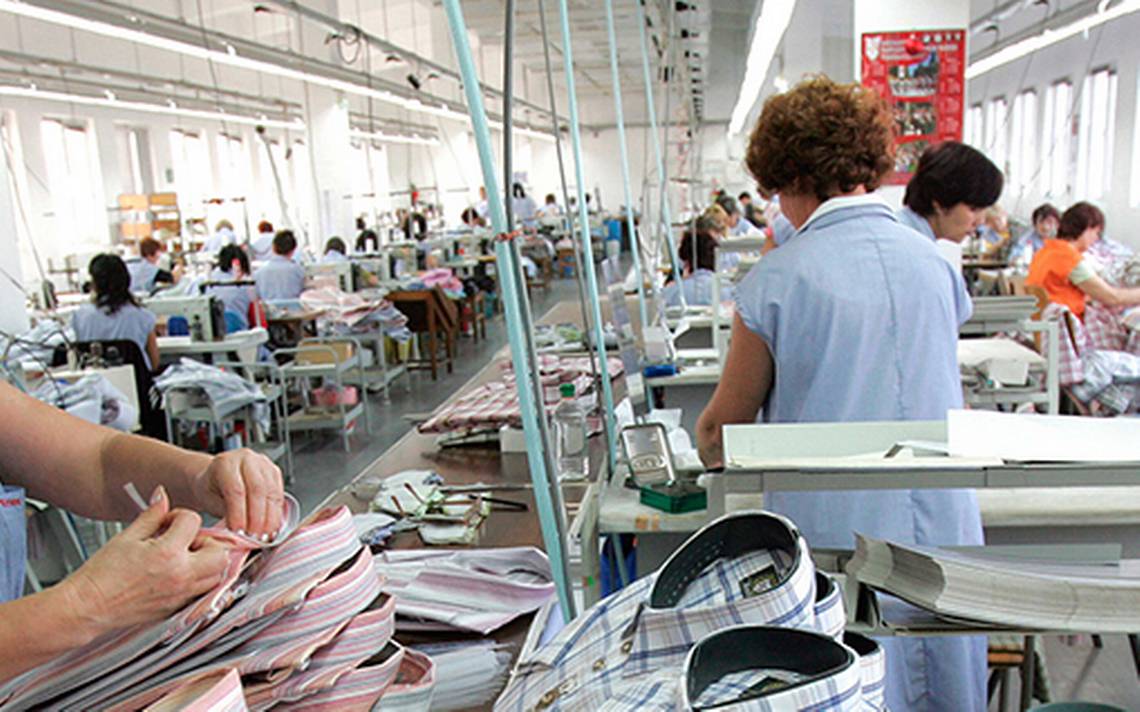 NOGALES – With the generation of 45,000 direct jobs, the maquiladora export industry is the main economic engine on the border of Nogales, Sonora.
Genaro Vecera Álvarez, executive director of the Association of Maquiladoras of Sonora AMS (Index Nogales), said that the volume of jobs generated by this sector reached 45,121.
He recalled that they started 2020 with 44,500 workers and derived from the effects of the COVID-19 pandemic they lost about 3,000, but they have already recovered them and even more than the number registered at the beginning of the year.
In the city there are a little more than 110 companies dedicated to the realization of processes, services or manufacture of export products, without counting the local or national industrial establishments.
Source: El Imparcial