Sonora registers growth in investments and employment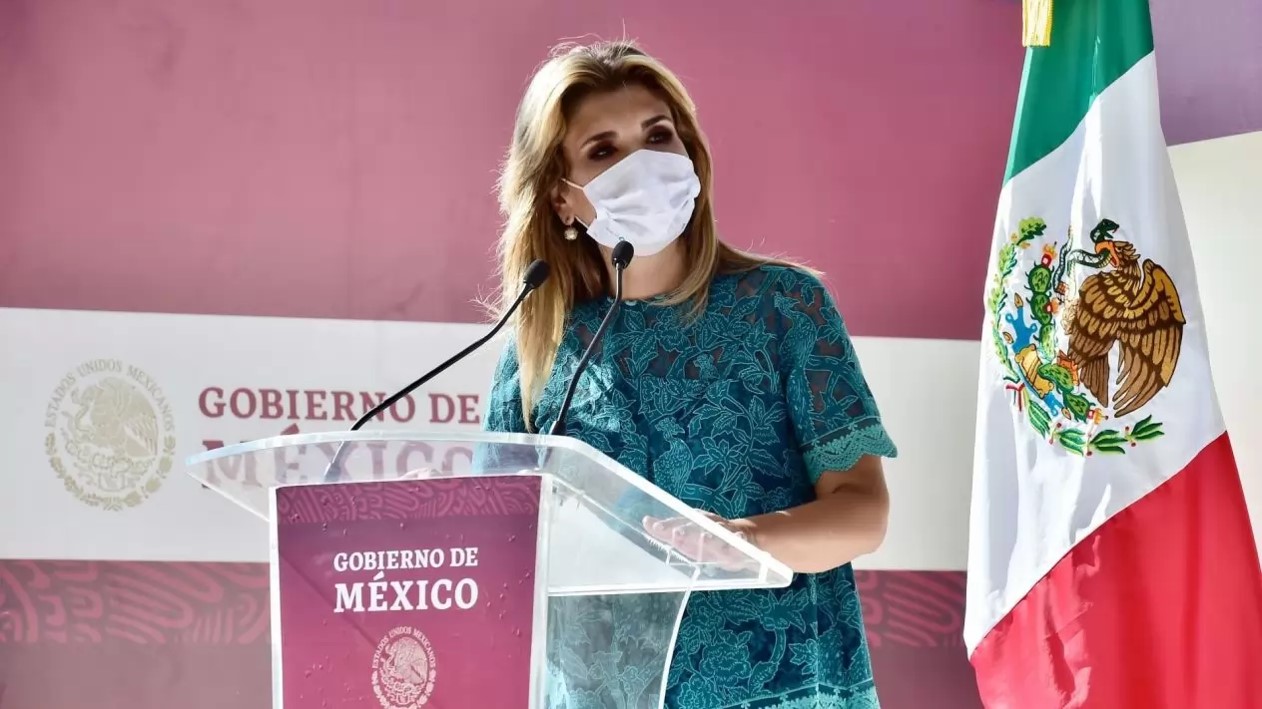 HERMOSILLO – Despite the difficulties caused by the COVID-19 pandemic, Sonora has managed to attract new investments and consolidate new projects for the benefit of the entity's economic development, which has allowed the recovery of jobs that had been lost during the contingency, highlighted Governor Claudia Pavlovich Arellano.
She stressed that thanks to the "Pacto Para Que Siga Sonora" (Pact to Keep Sonora), in which several sectors participate such as business, unions and academia, among others; they have made the state continue to attract investments in different productive sectors.
Within the new investments are those of the Ford Hermosillo plant and with it those of its suppliers Lear, Magna, Flex Gate, Iacna, MartinRea; as well as Constellation Brands; SkyBridge; Carrier; Mefasa and BD Medical.
He added that from September 2015 to February 2020, 92,467 new jobs were generated in Sonora; however, due to the pandemic and following the closure of some non-essential activities, about 39,000 jobs were lost.
Despite this, Sonora continues to stand out and recover jobs, so that in September 11,767 new jobs were generated and in October 4,635 were registered.
Source: Expreso