Sonora seeks to detonate economic development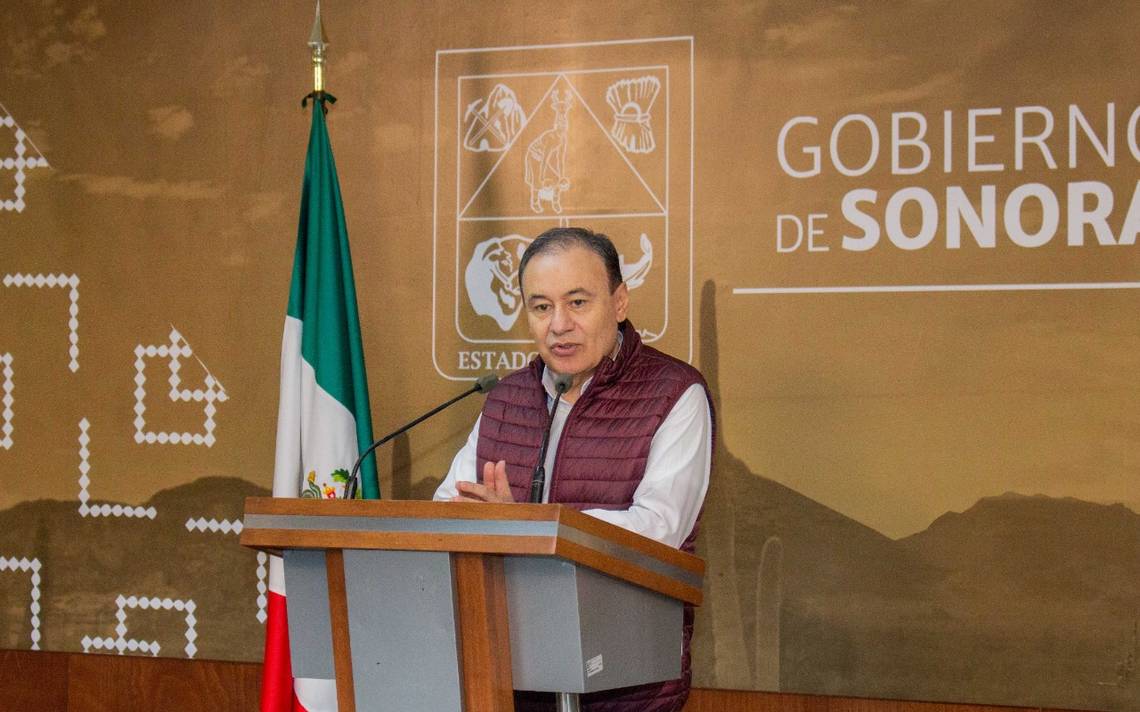 SONORA – In a new stage for Sonora, the state will turn towards the generation of clean energies, electromobility and tourism to support its economic growth, said Alfonso Durazo Montaño, governor of the state.
The state governor commented that the state has received joint investments with the Federation for the construction of two liquefied natural gas projects in Guaymas and Puerto Libertad for US$199 million.
In addition, a power plant with solar panels will be built in Puerto Peñasco, capable of producing up to one gigahertz in two thousand hectares.
Durazo Montaño emphasized that the state is currently experiencing unbeatable conditions for attracting investment, given that bureaucracy and corruption are being displaced.
He highlighted that the state has large reserves of lithium and graphite that will boost investment in exploration and manufacturing of electrical components with these minerals.
"It is our mission and desire for Sonora to position itself as a national leader in an economy based on electromobility. We have reserves of lithium and graphite, two of the fundamental components of electric batteries, which will encourage investment in the exploitation and manufacture of batteries," said the governor.
He affirmed that his administration is making every budgetary and government management effort to facilitate the arrival of companies in the electric sector.
Source: Forbes Mexico