Sonora will be supplier to Lucid Motors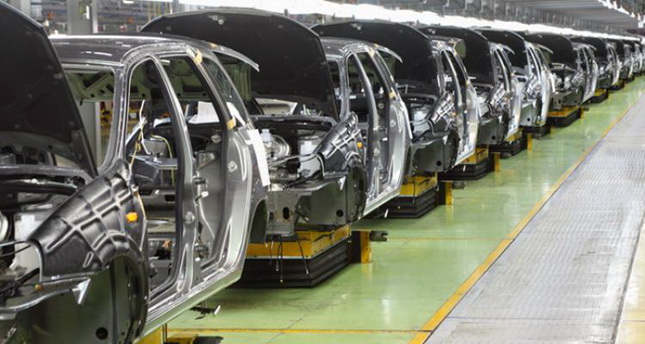 SONORA – The governor of Sonora, Claudia Pavlovich, announced the impulse of Sonoran companies after Cooper Standard and Faurecia became suppliers of Lucid Motors, an American company based in Casa Grande, Arizona.
According to Pavlovich, Cooper Standard will supply Lucid Motors with automotive gaskets and fluid hoses, while Faurecia will deliver battery packs.
On the other hand, Peter Rawlinson, CEO of Lucid Motors, recognized the more than 100 suppliers that the company has in the state for the assembly plant in Arizona.
"The company has access to parts, which will allow a production line within 24 hours between the two states, which will generate considerable progress for the growth of body production," said Rawlinson.
It should be noted that the production area in Casa Grande, Arizona, is still under construction, with only the first phase of said factory concluded so far.
However, it is expected that once completed, the plant can build up to 30,000 vehicles a year, boosting the economy by exporting between the two states.
Source: Debate