Sonora's Aerospace Industry has a constant growth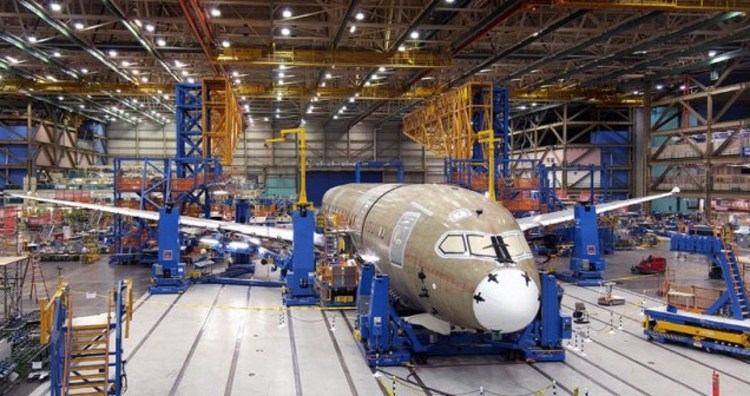 HERMOSILLO – The future of the aerospace industry in Sonora is promising, mainly because of the quality of the workforce the sector has recruited over more than 20 years in companies installed in the state.
This has also led to the constant growth of these companies in the entity over time.
According to data from Inegi's Economic Census, in 2009 there were 17 companies in Sonora, which became 24 in 2015.
By 2019, Inegi counted 34 establishments of the branch in the state, which represents an increase of 100% in the last 10 years.
"We anticipate that the sector will continue to grow, we believe that Sonora will become more competitive in the aerospace industry mainly because it has highly qualified personnel," said the president of the Council of the Maquiladora Industry and Manufacturing Export (Index), Gerardo Vazquez Falcon.
He assured that nowadays the certifications for the personnel that had to be done in European countries, are done in plants installed in the State.
"There are almost 20,000 jobs generated by this industry in the State, most of them technicians specialized in specific processes of the sector, who are endorsed by highly qualified engineers in the area," he said.
Source: El Imparcial