Sonora's aerospace industry is growing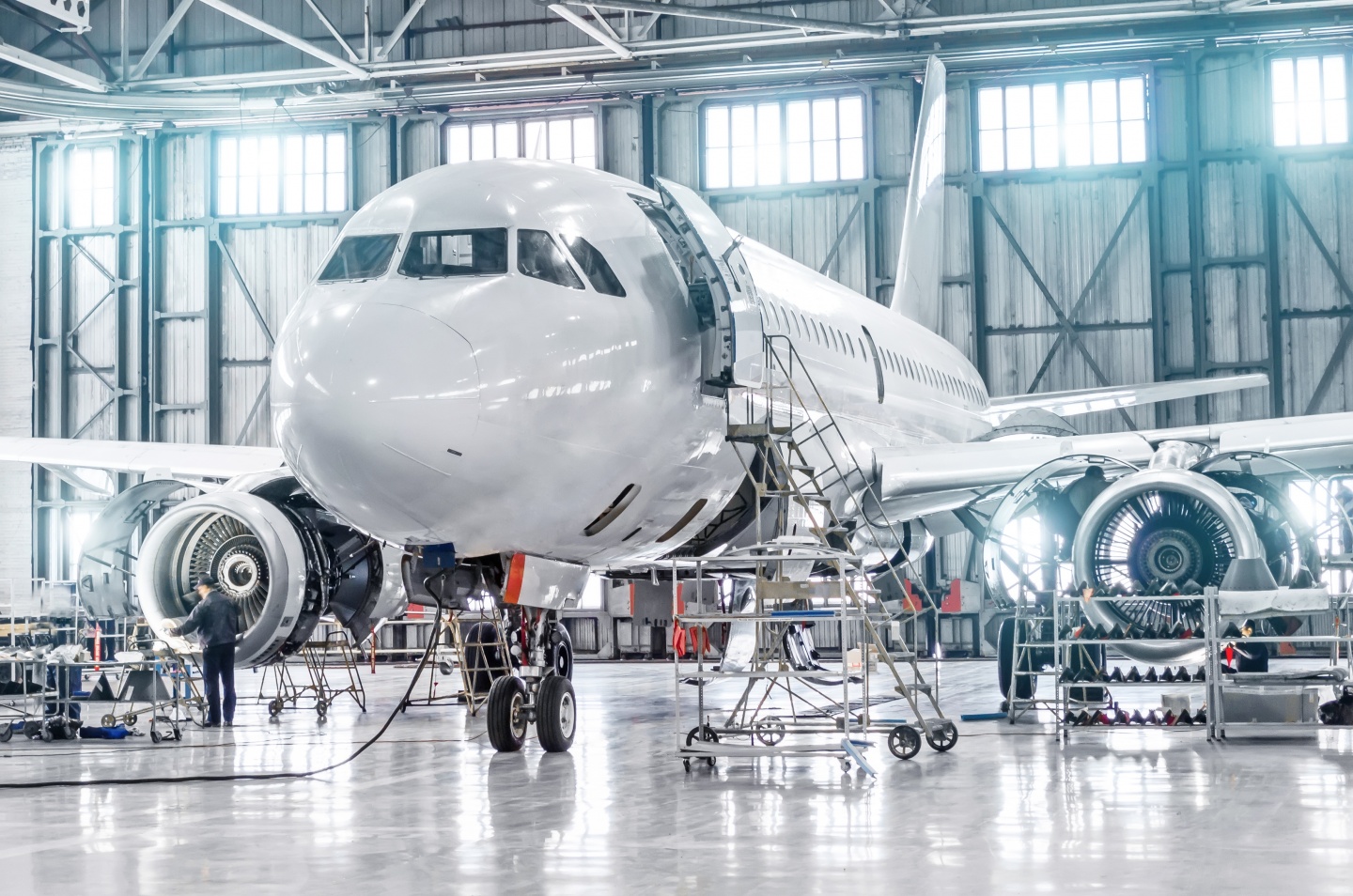 HERMOSILLO – One of the most important industries that in recent years has been incorporated in Sonora is the aerospace industry, although it has not been in the state for many years, already employs thousands of Sonorans.
Sonora has the second largest aerospace cluster in the country, only behind Queretaro; however, it has a 368-mile border megaregion with Arizona and New Mexico, which makes it an important entity for this sector.
Sonora and Arizona have created an economic, social, cultural, educational, and security unit, among other issues that have been addressed in what they have called the Mega Region for more than 60 years.
It is worth mentioning that Arizona has the fourth largest aerospace cluster in the United States, which offers a great opportunity for development and growth in the short, medium and long term.
Figures from the Ministry of Economy reveal that there are currently 69 aerospace companies established in Sonora, which are located in various municipalities and together employ more than 20,000 people.
It is worth mentioning that the Institute for Aerospace and Advanced Manufacturing (Siaam), a specialized training center that has trained technicians who today work for the main companies in the sector, is located in Sonora.
The minister of Economy, Jorge Vidal Ahumada, commented that the State is a national leader in the manufacture of turbines and the largest air engine component manufacturing center in Mexico.
Source: El Sol de Hermosillo