Sonora's construction industry is ready to resume activities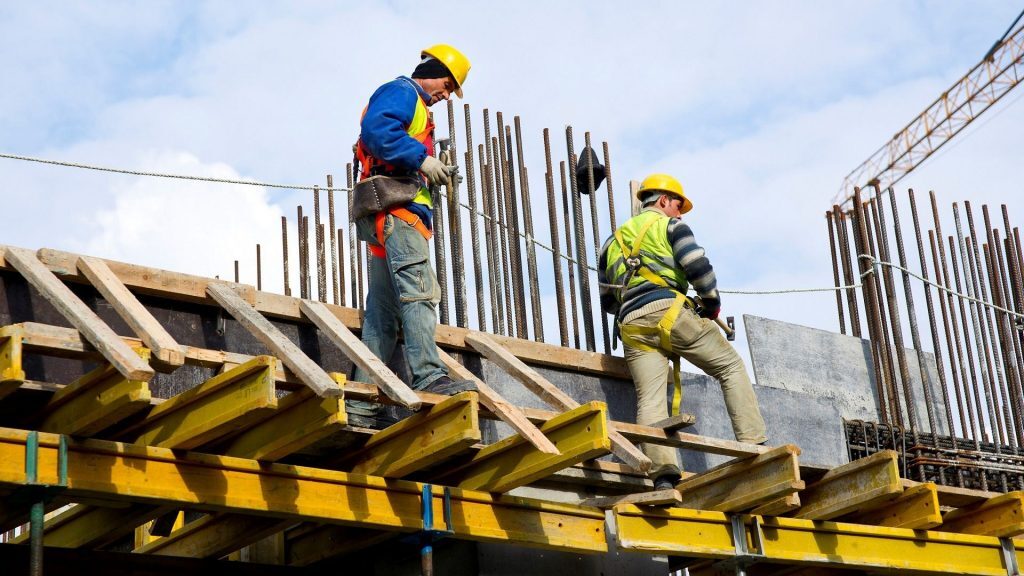 SONORA – The construction industry in Sonora is ready to resume activities in June, since a few weeks ago the Mexican Chamber of the Construction Industry (CMIC) gave training courses on protocols validated by the Ministry of Health.
Alfonso Reina Villegas, president of the CMIC in Sonora, reported that these courses were given to 100 companies, 53 of which have been presented for review to the Mexican Institute of Social Security (IMSS) in order to reactivate work.
"Some authorizations have been received from some companies, especially those linked to the mining sector, in the construction of mining works, which have already begun operations," he said.
He recalled that there are companies working on works considered essential before the quarantine, such as the construction of the new General Hospital of Specialties, as well as road rehabilitation.
Source: El Sol de Hermosillo