Sonora's economy will improve in 2022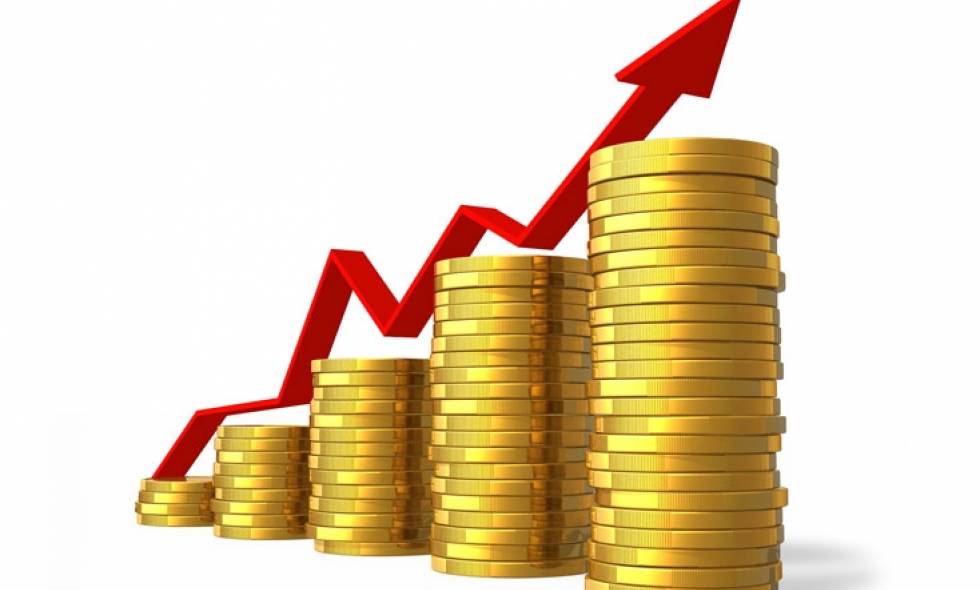 SONORA – Business organizations agreed that 2022 will be a better year for Sonora in economic terms due to the dynamism observed in the last semester of 2021 and the investments that will be made in public works.
However, despite the fact that not all the economic sectors of the entity registered the same economic recovery rhythm in 2021, the expectations of CMIC, Canacope, Canirac, UGRS and Canacintra are good for this year, mainly due to the economic growth of the United States.
Economist Marco Antonio Cordova Galvez predicted that Sonora's economy is expected to slow down in its growth rate in 2022, which will cause the expected growth of the state's GDP (Gross Domestic Product) to be lower than that recorded in 2021.
Alfonso Reina Villegas, president of the Mexican Chamber of the Construction Industry (CMIC) in the State, assured that 2022 will be a better year for the entity and for the members he represents because there will be more public works along with private investment.
The president of the National Chamber of the Transformation Industry (Canacintra), Silvia Alvarez Amaya, expressed that although these are hard times, they are optimistic and expect better results in Sonora's economy for 2022 because Alfondo Durazo Montaño has promised to foster the necessary confidence to attract investments and tourism.
Source: El Imparcial