Sonora's essential sectors are operating at 70%.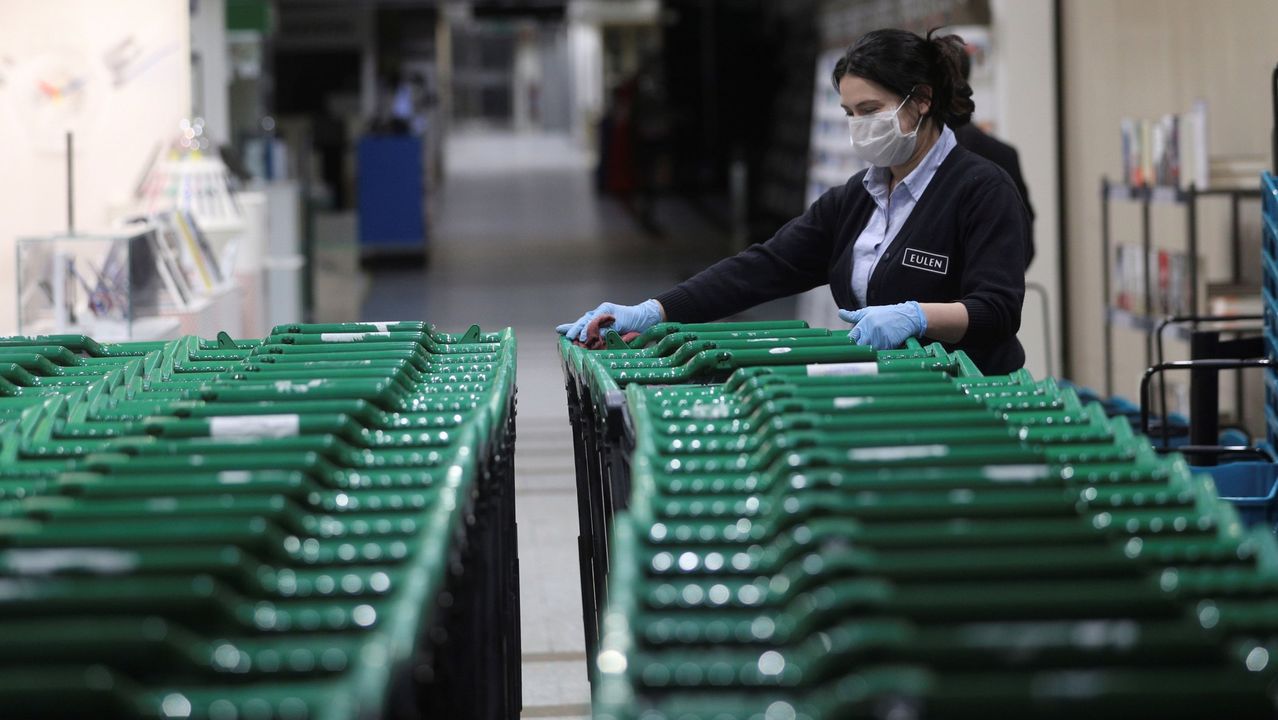 SONORA – The 2020 National Economic Reactivation Plan, in the midst of the health emergency by Covid-19, in Sonora is being gradual, so in the first nine days they are working at 70% of their capacity, which means that about 100,000 Sonorans have returned to their jobs.
The head of the Commission for the Promotion of Tourism in Sonora (Cofetur), Luis Núñez Noriega, indicated that according to the federal government's epidemiological traffic light, only the new essential activities have been able to reactivate their work.
"13,000 workers returned to their jobs in the mining sector; in the automotive and aerospace manufacturing sector 80,000 workers returned, including those doing home office, and in the construction industry around 6,000 workers joined their jobs," he said.
On average, the activities as a whole are at 70% of their capacity, said the spokesman for the Economic Reactivation Plan in Sonora, who added that these sectors have generated income to alleviate the pressures on families and businesses; however, he called on workers to return home once their workday is over to avoid further contagion.
Luis Núñez recalled that, on instructions from the government of Sonora, various programs were made available to micro and SMEs, both formal and informal, to support this health emergency caused by the Covid-19 pandemic.
"Fideson is processing the applications so that in a short time we will be in a position to disperse this valuable resource that will help us to reactivate our economy in a gradual and responsible way," he said.
For informal micro-businesses, the programs of Promotion of Self-Employment, Emerging Credit and Impulse for Business Development are available.
Source: El Economista