Sonora's industry analyzes conditions in order to resume activities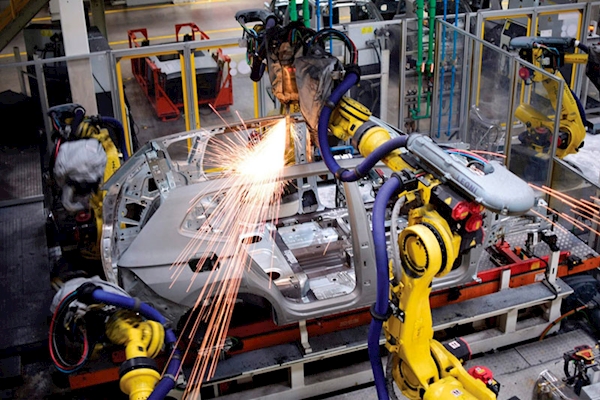 SONORA – The manufacturing and maquiladora export industry (INDEX), sees the conditions to resume activities; it is expected that before the end of the month, the federal government will issue the decree to homologate essential industries that depend on relations with the United States and Canada in order to resume work gradually.
The automotive, auto parts and manufacturing sectors could be the ones to start activities gradually and within five weeks promise to be working at 100%.
The president of INDEX Sonora, Gerardo Vazquez Falcon, said that in order to do this safely, employees will have the necessary measures for personal protection and healthy distance.
"When the plants are opened for manufacturing, workers will be provided with personal protective equipment such as mouth guards; in addition to guaranteeing a healthy distance for transportation, entrance and common areas of the plants," said Vázquez Falcón.
He explained that all of the work areas will be sanitized, employees will keep the healthy distance and hand and foot disinfectants will be provided; in addition to constant hand washing and temperature taking.
Source: El Imparcial