Sonora's industry reconverts production due to Covid-19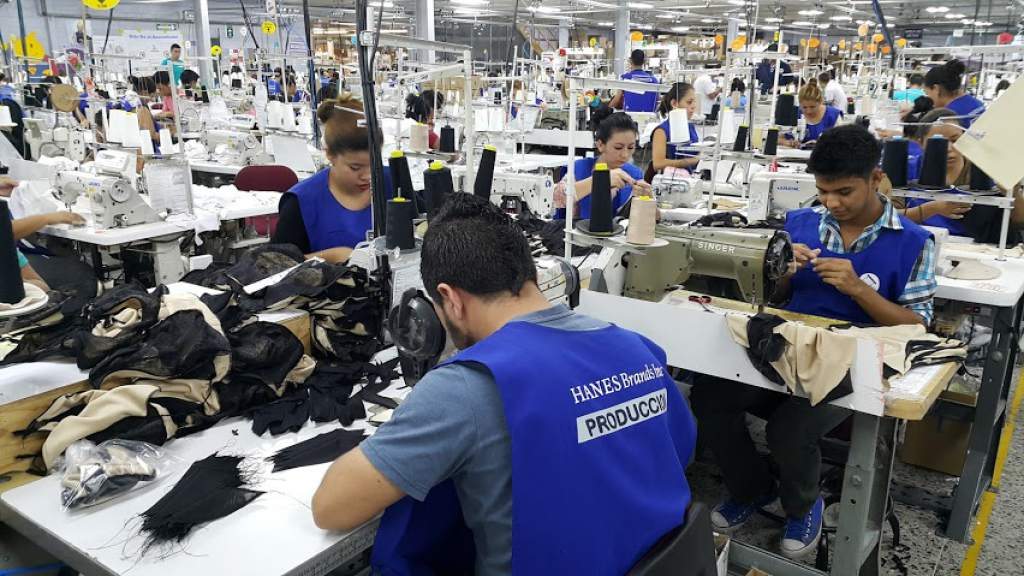 SONORA – About 12 maquiladora companies that are installed in different municipalities of Sonora, have had a conversion of their usual manufacturing to medical supplies to provide support during the contingency caused by the Covid-19 pandemic.
Gerardo Vazquez Falcon, president in Sonora of the Maquiladora and Manufacturing Export Industry (INDEX), pointed out that there are several plants that changed their processes and currently manufactue with medical supplies.
"These are plants that made conversion of their manufacturing in order to be considered as essential companies , not only to continue working, but also to provide support and fulfill contracts that were given to them for this emergency," said the president of INDEX Sonora.
Vazquez Falcon explained that in Hermosillo four plants have reported their manufacturing conversion, one in San Luis Rio Colorado, three in Nogales, three in Guaymas and one more in Ciudad Obregon.
He stated that these companies, which used to work in the assembly of electrical parts and several industries; are now dedicated to the production of masks as well as the manufacture of parts for some type of medical products.
He explained that these inputs do not stay in Sonora, but instead they have to be exported, and only a maximum of 10% can stay in the entity, since staying in the region could be considered a crime.
Source: El Sol de Hermosillo