Sonora's industry to resume operations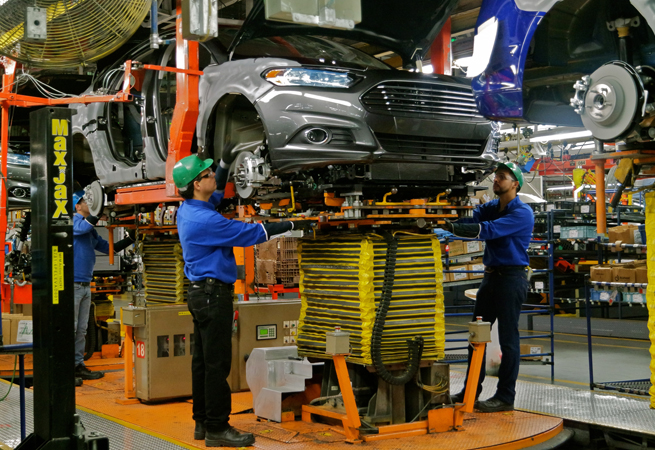 CIUDAD OBREGON – Gradually and by strengthening prevention measures, the maquilas of Ciudad Obregon, Sonora, are preparing to return to activities; this in order to reduce the economic impact on that entity, said Gerardo Vazquez Falcon, president of the National Council of the Maquiladora Industry and Manufacturing Export in Sonora.
"A workforce of 18% to 20% will go back to activities in a first stage, which is why a gradual plan was made so that the sector can head back to resume work," said Vázquez Falcón.
Likewise, the leader of the council stressed that internationally there are companies that cannot stop work since they are responsible for transporting infrastructure equipment.
He added that during this period of unemployment there was a negative economic impact of US$125 million that did not enter Sonora mainly because some companies were forced to cut personnel.
Source: Tribuna