South Korea seeks free trade agreement with Mexico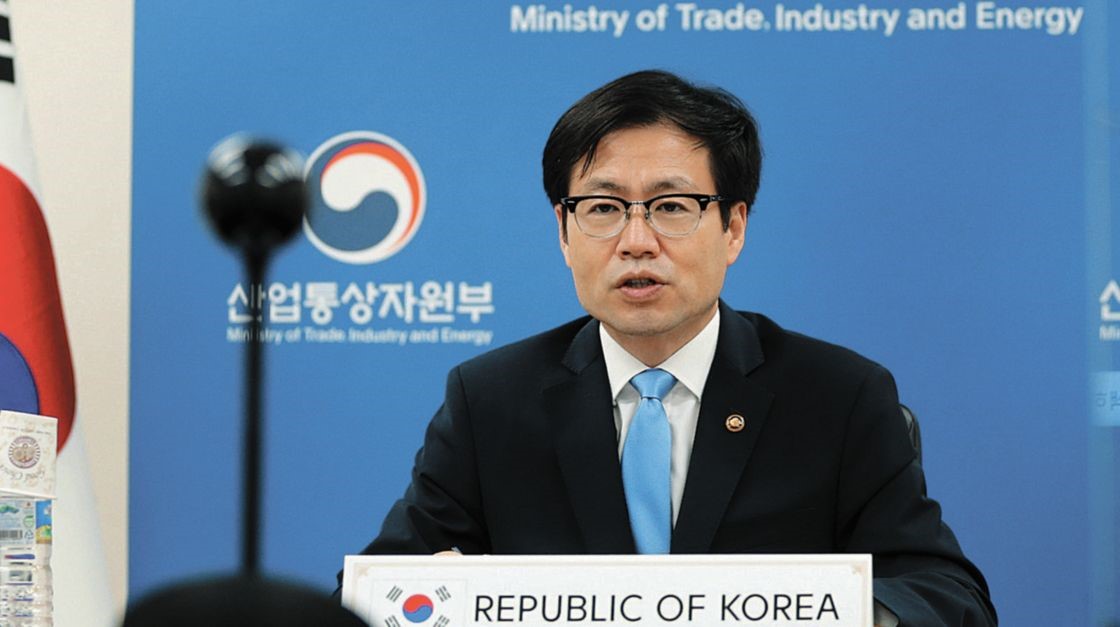 MEXICO – The South Korean government has determined that it will simultaneously take three different routes involving negotiations for a Free Trade Agreement (FTA) with Mexico.
These three options include a bilateral negotiation, South Korea's entry into the Pacific Alliance and South Korea's accession to the Trans-Pacific Partnership Agreement (TPPTA).
In response, the Mexican government has already approved the initiation of negotiations on these three alternative trade agreements.
It is worth mentioning that the Mexican government announced last March 2 the start of negotiations for South Korea's entry into the Pacific Alliance for the first half of 2022, and the start of negotiations for a "bilateral FTA".
The third option was discussed last March 1, between South Korean Trade minister, Yeo Han-koo, and Mexico's minister of Economy, Tatiana Clouthier, at a meeting in Mexico City.
"Mexico supports Korea's application to TIPAT and requested to be kept informed about the preparation process," South Korea's Ministry of Trade, Industry and Energy said.
In December 2021, senior South Korean government officials announced that, in accordance with South Korea's legal requirements for entering into economic agreements, they would begin discussing with domestic stakeholders the implications of joining TIPAT.
The government of South Korean President Moon Jae-in plans to formally apply for membership before he leaves office in May 2022. If the above avenues are indeed initiated, this would be the first time Mexico has negotiated three trade agreements with one country at the same time.
In Mexico, the National Chamber of the Iron and Steel Industry (Canacero) opposes the Mexico-South Korea FTA, arguing that the South Korean government subsidizes the steel industry.
On the other hand, the National Auto Parts Industry (INA) sees few incentives for this trade agreement, because a large part of the 600 Tier 1 companies (those that directly supply the assembly companies) that operate in Mexico are the same ones that are located in South Korea.
According to Clouthier, Mexico imports 85% of its total imports from South Korea with zero tariffs and 4.5% with tariffs between 10 and 15%.
Source: El Economista