South Korean companies want to invest in Mexico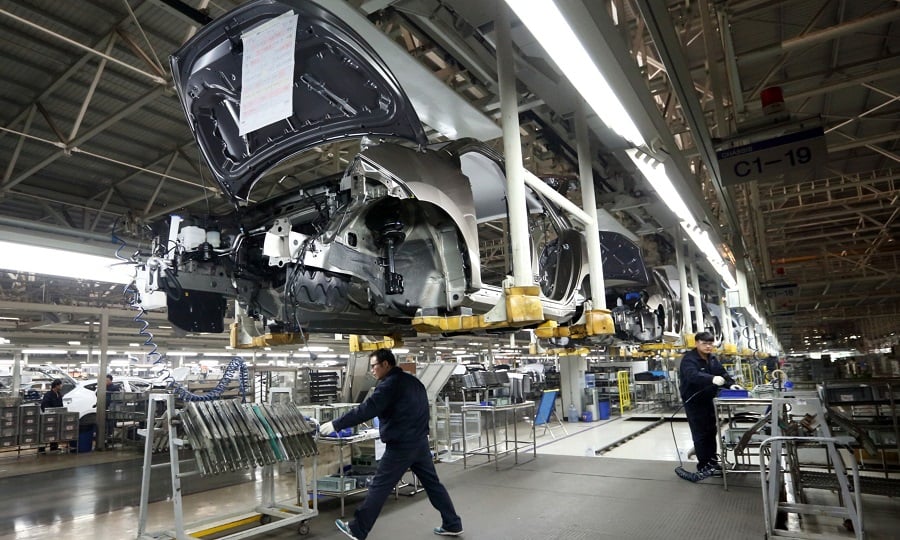 MEXICO - A group of 80 South Korean electromobility companies, electric vehicle manufacturers and semiconductor producers are interested in investing and turning Mexico into their manufacturing center.
"In any seminar organized in Seoul, there are always 80 or more companies that are analyzing the possibility of investing and want to come here," reveals Humberto Esqueda Ramos, president of the Mexico-South Korea Bilateral Committee of the Mexican Business Council for Foreign Trade, Investment and Technology (Comce).
He explains that currently there is an important opportunity for the arrival of Korean companies in Mexico that are dedicated to the manufacture of new technologies such as electromobility.
"I believe that everything that has to do with electric vehicles and electric vehicle supply will find a very competitive place to produce and manufacture here in Mexico," he says.
The business representative has participated in different events throughout this year, such as investment seminars in Mexico and South Korea.
"During the last two investment seminars organized in Seoul by Mexican and Korean industry, a number of between 80 and 100 companies related to electromobility, semiconductor manufacturing and the electric vehicle industry have been seen," says the businessman.
Mexico is South Korea's third largest trading partner, a nation whose main customers are the United States and China.
Korean companies such as Posco, Kia, Inzi, Samsung, LG, Speco, Pantech, Nieco, Hyundai, Dyos, Kepco and others have invested more than US$8.4 billion in the construction of plants and factories in Mexico.