Space science promoted among young Mexicans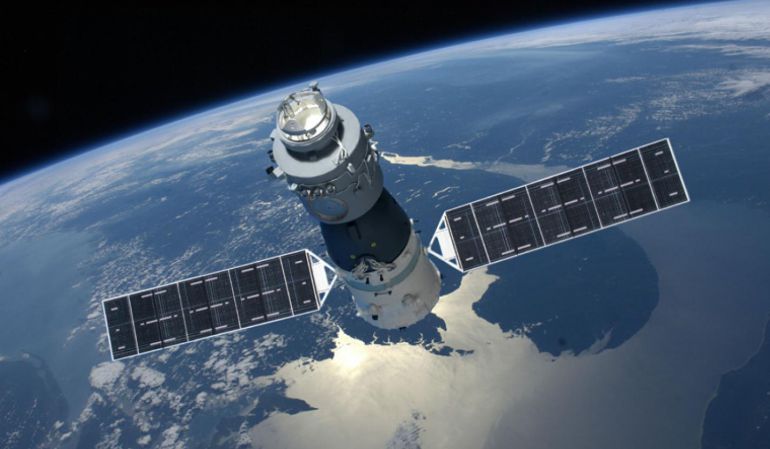 MEXICO – Professionals from the aerospace sector and Mexican students agreed to create a platform to publicize space projects in order to enter a business incubation/acceleration program to develop their ideas during the First National Congress of the Foundation Acercándote al Universo (FAU).
The specialists agreed on the need to create a purely space ecosystem in Mexico, which includes the active participation of young people in different disciplines focused on space.
Salvador Landeros Ayala, general director of the Mexican Space Agency, stated that in Mexico there is a great interest among young people in space-related topics; therefore, more opportunities need to be created at a national level to avoid the brain drain and help the development of an industry of its own.
The inauguration of the event coincided with the 37th anniversary of the launch of Mexico's first communications satellite, Morelos I, on June 17, 1985.
A series of projects were presented at the event, the winners of which will be revealed during the AEM's National Congress of Space Activities, to be held on September 1-2, 2022 in Aguascalientes, and will enter a business incubation/acceleration program to develop their idea.
In his speech, Gustavo Alonso Cabrera Rodríguez, Mexican Ambassador to Nicaragua and Mexico's representative to the Latin American and Caribbean Space Agency (ALCE), stated that Mexican youth is a valuable human capital asset that must be developed in more favorable conditions in order to ensure success in future projects.
Jose Miguel Ramirez-Olivos, senior satellite controller at the Canadian Space Agency, and Catalina Ramirez, co-founder and CEO of the company Spaceport MX, agreed that this congress is a milestone in the history of the country to boost the Mexican space industry.
Catalina Ramirez added that this first FAU Congress will be the gateway to create economic, commercial, social and educational networks that will have a real impact on the development of the space community in Mexico.
Source: A21