SpaceX looks forward to settling in the Gulf of Mexico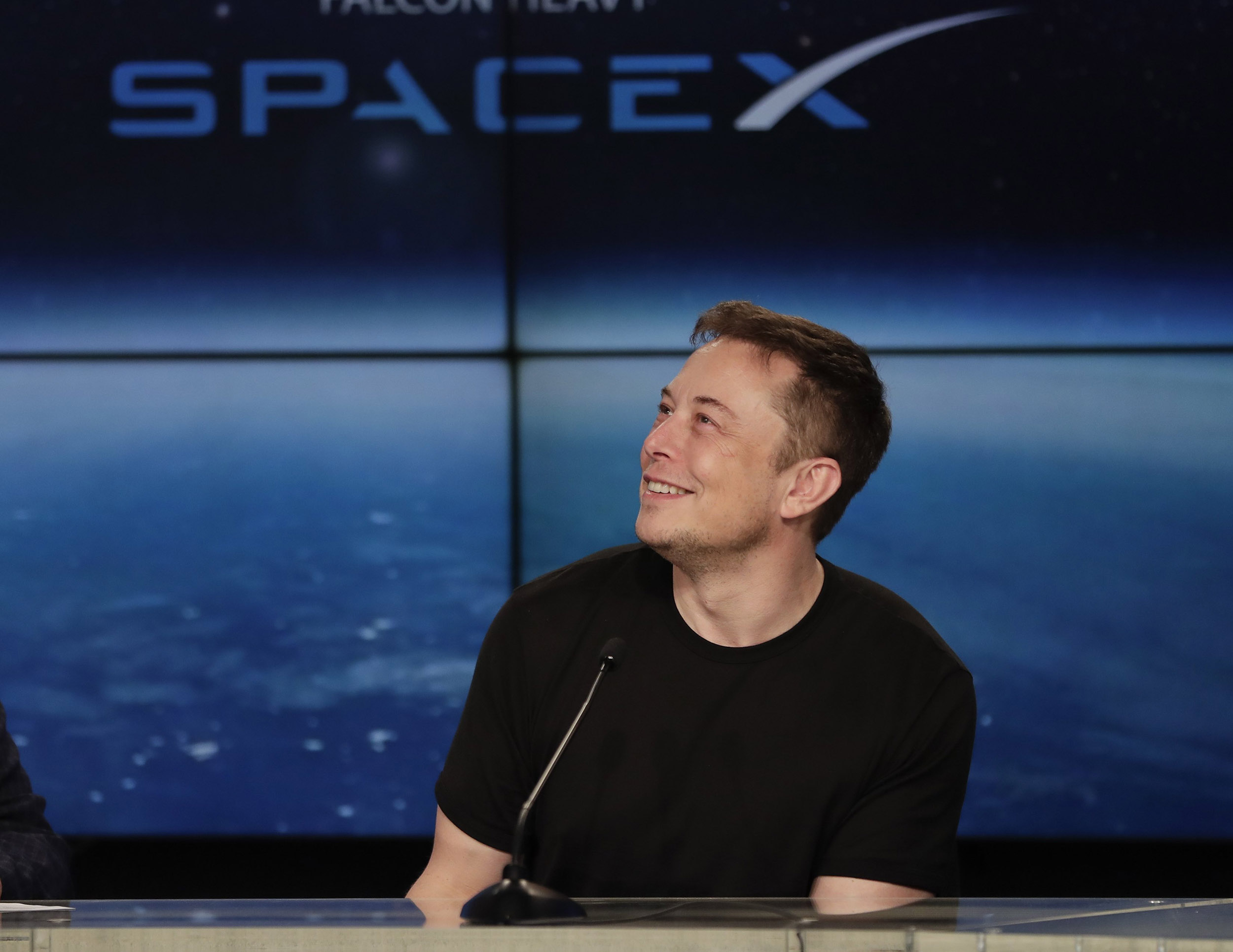 MEXICO – SpaceX, the company of Elon Musk, CEO of Tesla, has several future plans to change the way airspace communicates. One of them is the creation of a spaceport in the Gulf of Mexico to reduce the time of international flights to 30 less or even less, according to Musk himself.
To achieve this, the CEO intends to use Starship rockets for regular international flights, that is, he plans to transfer people from one point to another through ships that would skim the atmosphere. If achieved, the reduction in international travel time would be drastically reduced.
Elon Musk plans to use an oil platform as a space base in the oceans, so SpaceX began to buy the rights to two platforms that were already called Phoibos and Deimos, after the moons of Mars. These platforms converted into spaceports are located in the Gulf of Mexico, near Brownsville, Texas.
Elon Musk reported via twitter that he expects the two platforms to be partially operational by the end of 2021, but did not reveal when the Starship prototype would be tested.