SpaceX's Starship to launch Texas' space industry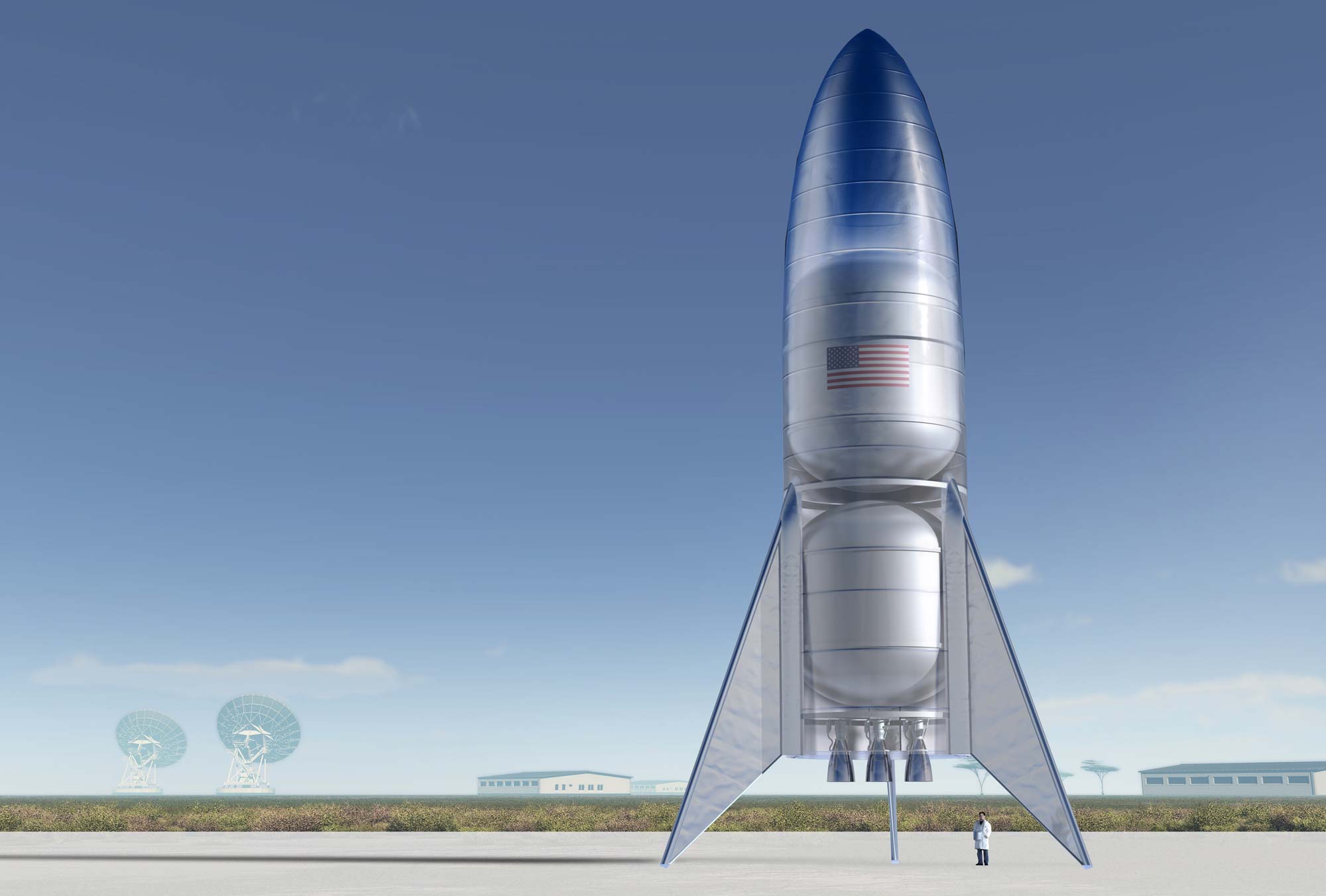 SAN ANTONIO – In the South Texas border village of Boca Chica, SpaceX's 17-story-tall Starship dominates the flat marshland and stands ready to blastoff into the stratosphere.
Engineers will soon launch the Starship, which is almost as wide as a city bus, to 50,000 feet and return it to earth in the most ambitious test so far for the vertically-landing spacecraft.
The trial will mark another step forward for the commercial space company in its quest to develop a reusable spacecraft to move people and cargo anywhere on earth and eventually to the moon, Mars and beyond.
SpaceX has already colonized Texas with sites in McGregor and Boca Chica, and as the Starship takes off, its momentum could accelerate the state's commercial space economy into a new universe of jobs and business opportunities.
Source: My San Antonio