Spark Technology Park is inaugurated in Chihuahua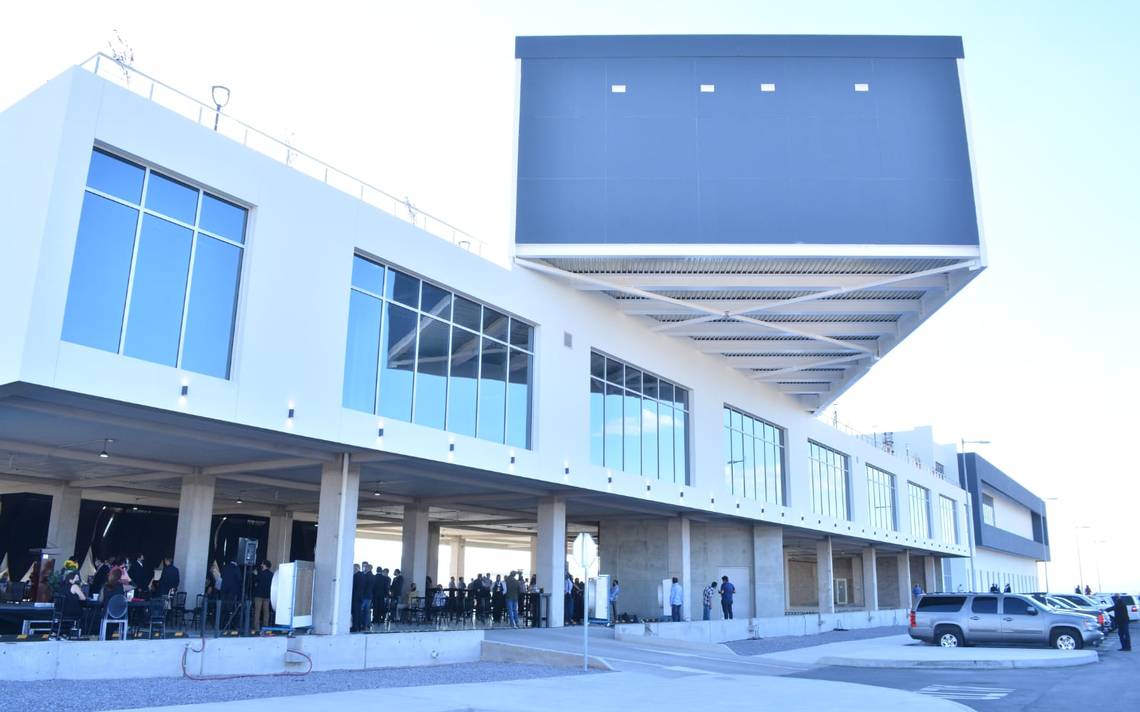 CHIHUAHUA – The governor of Chihuahua, Javier Corral, inaugurated the Alfa building of the new Spark Innovation and Technological Development Campus, which will enable Chihuahua to move from manufacturing to mindfacturing in order to create better-paying jobs and integrate the state into global value chains.
The project had a state investment of more than US$10.4 million, which includes civil works, equipment for common areas, renderings, electricity and water rights; as well as an area reserved for the growth of the campus.
The Technology Park is the second of four centers to promote the technological revolution that the state government will deliver as part of its strategy to consolidate an innovation ecosystem to support creative companies and entrepreneurs.
The building has an initial capacity to house up to 350 professionals in an area of 18,000 square meters, with space for 4 industrial-caliber laboratory modules and dedicated areas for entrepreneurs, small businesses and large corporations.
Source: El Economista