Specialists forecast a 8.97% GDP fall in 2020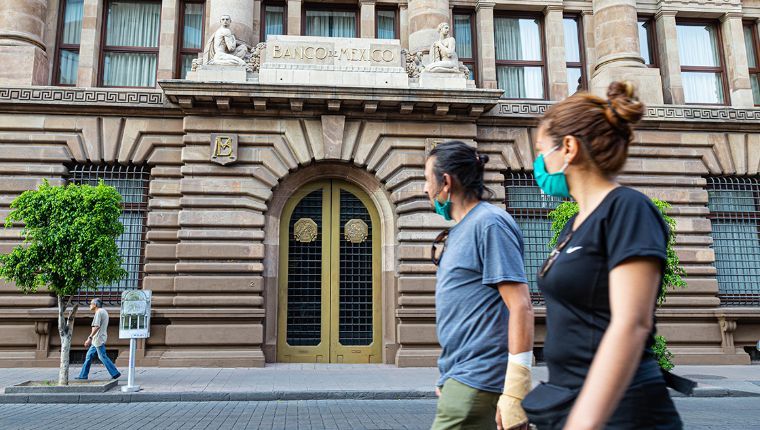 MEXICO – The collapse of the Mexican economy in 2020 will be 8.97% according to the average of the GDP expectations that the monthly survey applied by Banco de México among 35 specialists from the private and foreign sector collected.
This fall will be the result of the historical collapse of the Product that is projected at -17.94% for the second quarter that just ended; a second consecutive fall in quarterly GDP of 10.37% for the July-September period and another more 6.08% negative for the last tranche of 2020.
In addition, the results of the survey predict that the economy will continue to contract in the first quarter of next year, when they anticipate it will register a new fall of 2.52%.
This GDP performance will be mainly the result of internal economic conditions, according to 41% of analysts, and the weakness of the external market and the world economy, as estimated by 26% of respondents.
This is the first time in four months that internal conditions are considered to be the greatest obstacle to the growth of economic activity, that is, in the period of active social distancing in Mexico due to the Covid-19 pandemic. In previous months, it was external conditions, led by the weakness of the external market and the world economy.
When disaggregating domestic factors that can hinder economic performance, they identify uncertainty due to the internal economic situation, with 17% of the responses, as well as the weakness of the internal market and uncertainty due to internal policy, with 15% of respondents.
Source: El Economista