Spin Technologies arrives in Mexico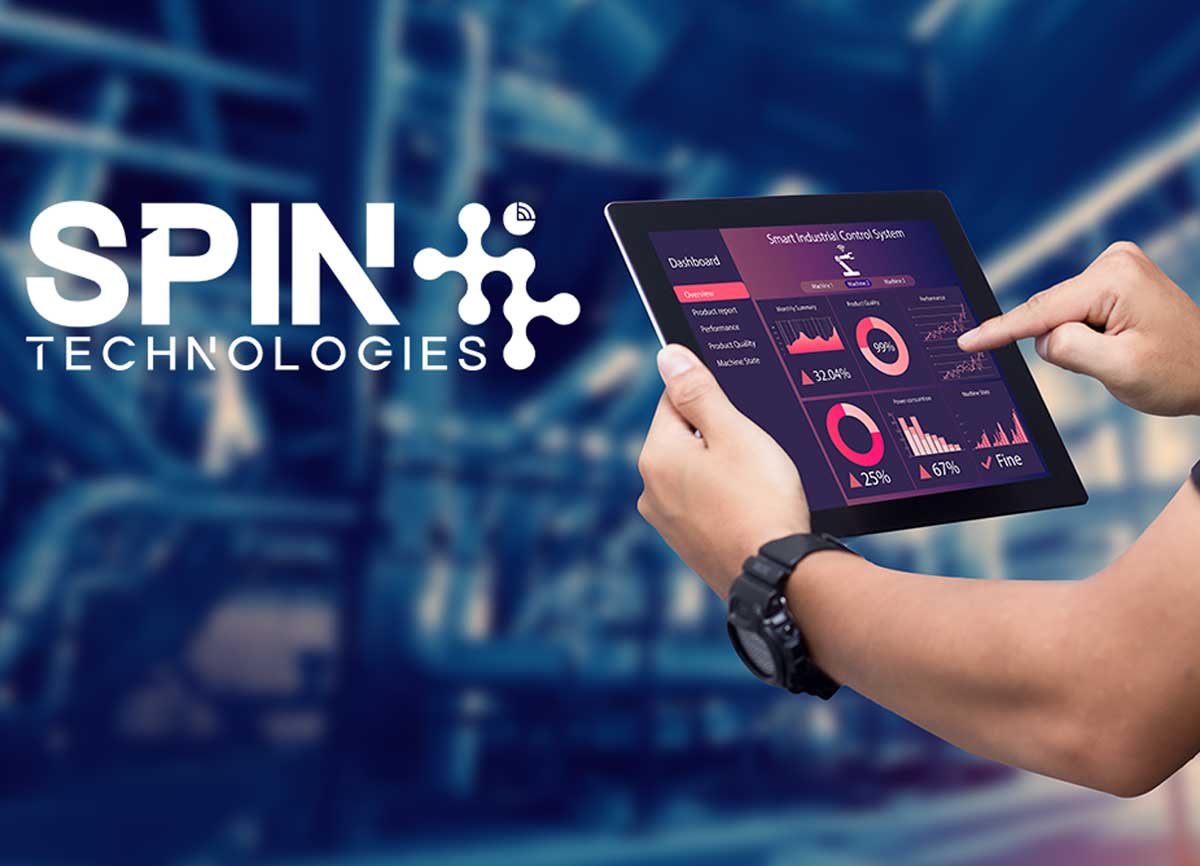 MEXICO – With an investment of 14% of its global budget, the international company Spin Technologies, a provider of software and hardware solutions for data analysis focused on IOT, announces the start of its operations in Mexico.
"We made this smart investment because Mexico represents a strategic point in the entire region due to the opportunities and technological development that has taken place in the last five years," said Miguel Rivera, CEO of Spin Technologies Mexico.
The U.S.-based company has more than 40,000 customers in the North American market and has generated more than 20,000 million data readings, projecting an increase in coverage in the Mexican territory through manufacturing.
The industrial sector will be one of the main markets that Spin Technologies will serve in Mexico, since according to the company, it is expected that during 2021 it will demand 25% more solutions for its digital transformation.
The company has established a team in Mexico City focused on the areas of administration, logistics, customer service, marketing and sales to cover the entire country and open the way in the Latin American and Caribbean region. In addition, it will work with the main integration channels in the country.
Source: Cluster Industrial