Spirit Airlines opens new routes in Mexico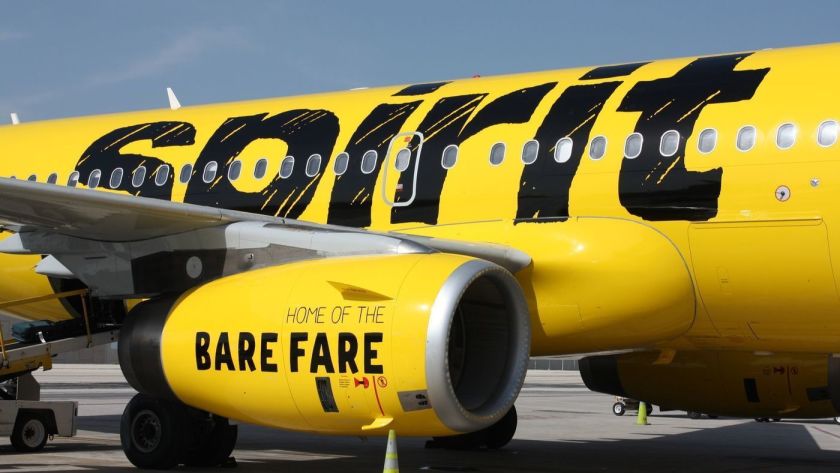 MEXICO – Spirit Airlines, a U.S. airline, will connect Mexico with the United States through new routes to Cancun, Los Cabos and Puerto Vallarta.
Spirit Airlines expects to operate 18 routes from 13 U.S. airports and 3 destinations to Mexico by the middle of the year.
Four of these routes will be totally new: Los Angeles-Los Cabos, Los Angeles-Puerto Vallarta, Houston-Puerto Vallarta and Dallas Fort Worth-Puerto Vallarta.
By July, the brand expects to offer 93,162 seats between both countries, offering an average of 17 daily flights between Mexico and the United States.
Spirit Airlines has been one of the airlines that has recovered the best after the COVID-19 pandemic, thanks to its short haul flights.
Source: Cluster Industrial