Spirit Airlines to expand flights between Mexico and the U.S.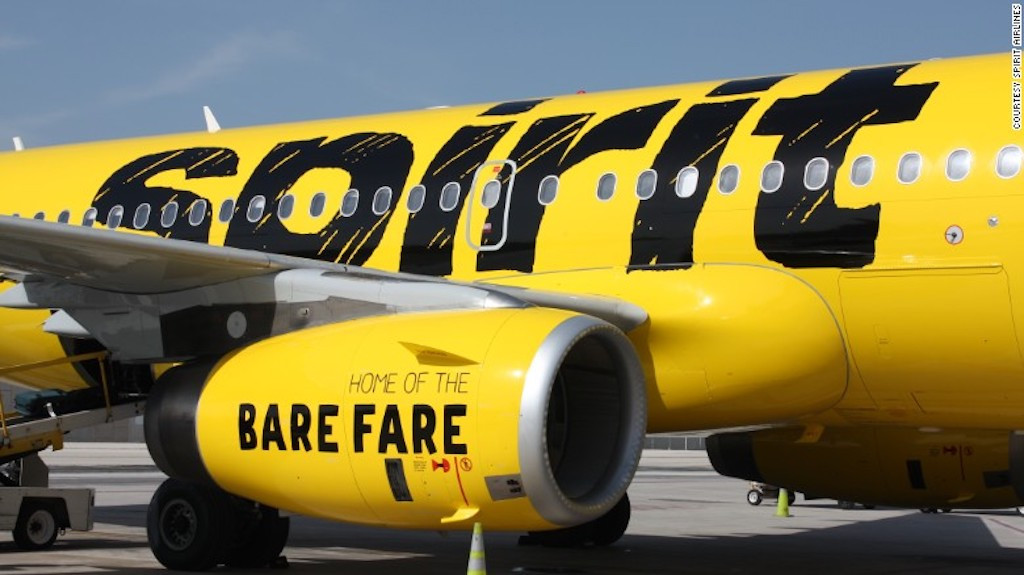 MEXICO – As part of its goal to increase its presence in the region, U.S. low-cost carrier Spirit Airlines announced its expansion plans in the U.S.-Mexico market starting July.
Camilo Martelo, director of international airports of the airline, specified that there will be three new routes, having now operations from Houston, Dallas and Los Angeles to Puerto Vallarta.
On the other hand, Cryshtian Amador, general manager of the Puerto Vallarta airport, pointed out that this will be the first time that Spirit Airlines lands in the city, which is why there are high expectations for growth.
The Ministry of Communications and Transportation (SCT) acknowledged that the downgrade in the air safety rating will cause U.S. airlines to gain market share from Mexican airlines.
The news comes just a week after the U.S. Federal Aviation Administration (FAA) downgraded Mexico's airline rating, making it impossible for Mexican airlines to expand schedules and routes to that country, while the other nation's companies can continue to increase their flights.
Source: Milenio