Spirit opens route from Monterrey to Texas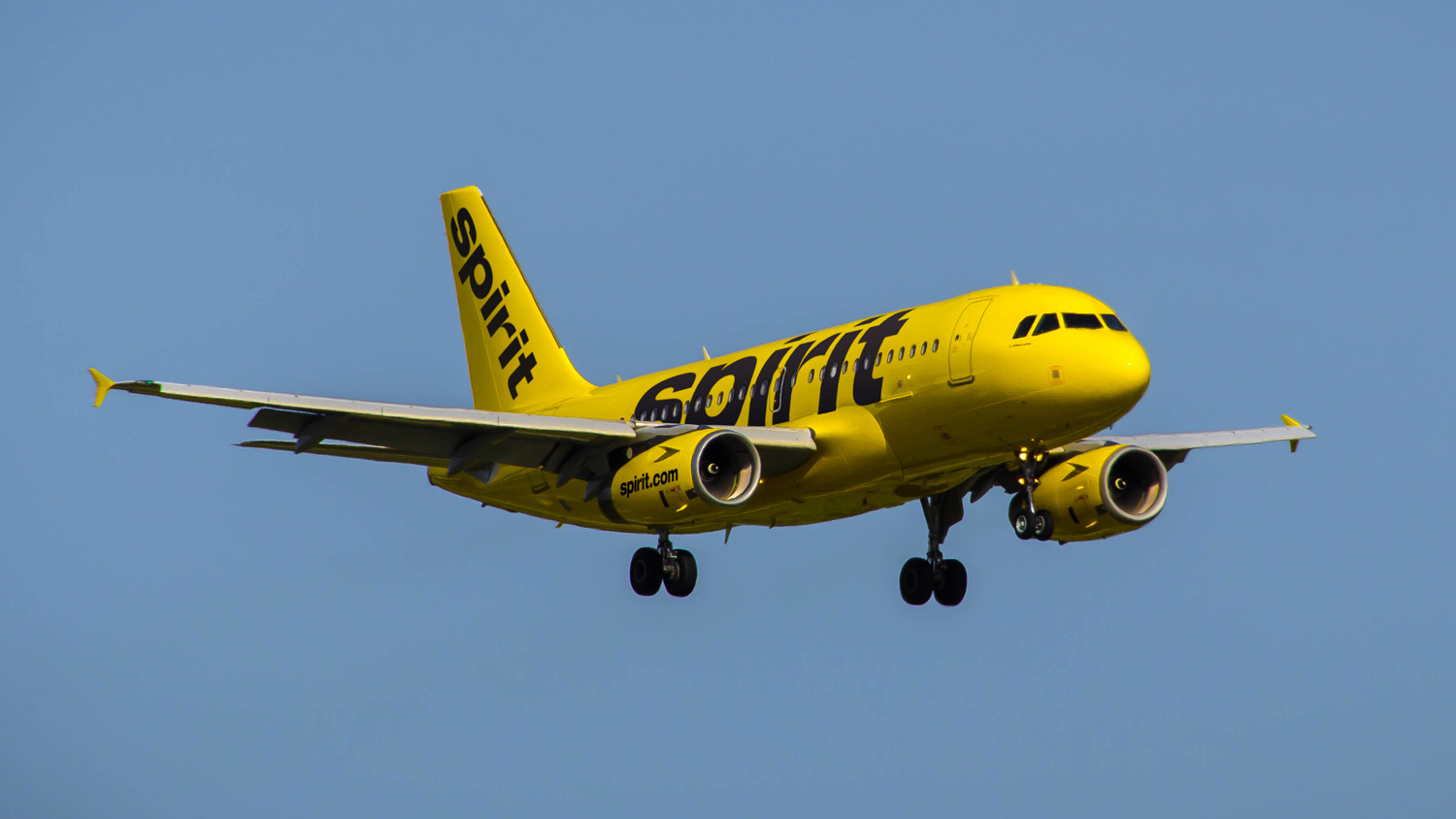 MONTERREY, NL – Next June, U.S. airline Spirit Airlines will begin operations at Monterrey International Airport to connect with Houston and Austin, Texas. With this route, the airport adds 385 flights between the United States, the Caribbean, Central America and South America.
The Monterrey-Houston route will complement the international network at this hub with connections to 7 international and 17 domestic destinations within the United States. The route to Austin will be the only non-stop between these cities.
"We want to diversify the flight offerings from our destinations for the benefit of our passengers. The opening of these routes is the result of a joint effort with Spirit, whom we welcome to the Group," said Ricardo Dueñas, CEO of OMA.
"We are excited to grow our international service from Texas with new daily nonstop service from Austin (AUS) and Houston (IAH) to Monterrey, Mexico. Whether traveling for leisure or to visit friends and family, Spirit Airlines continues to give our guests the opportunity to do more," said John Kirby, vice president of network planning for Spirit Airlines.
Source: A21