SSA Mexico to invest US$30 million in Manzanillo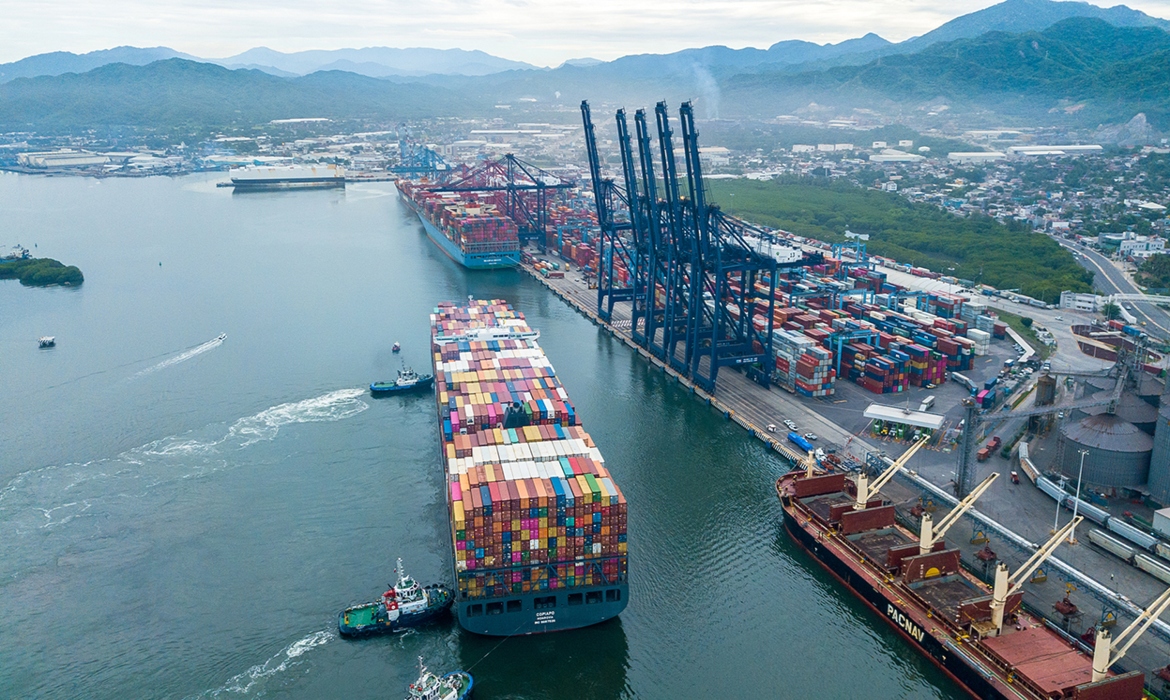 MANZANILLO – SSA Mexico reported that thanks to a very active first quarter in the terminals it operates in the ports of Manzanillo, Veracruz and Lazaro Cardenas, it will invest US$30 million for new equipment in the first facility.
"The subsidiary company of Grupo Carrix estimates that the dynamism will continue throughout the year, so it is focusing 2022 investment plans on strengthening infrastructure, while increasing efficiency and high productivity to the needs of trading partners," SSA Mexico said.
Of the total container throughput at the port of Manzanillo last year, SSA Mexico operated 48%, while nationally it handled 21%. According to official information, the Pacific coast ports move 74% of the TEU containers, of which Manzanillo alone handles 56% and 41% of the national total.
In this context, the company is committed in the short term to make improvements in the port in order to continue serving its trading partners with high levels of efficiency and productivity.
"SSA Mexico will invest US$30 million this year in two new Super Post Panamax cranes for dock operation and six RTG yard cranes, which will arrive and be installed in the second half of this year," the company said in a statement.
At the moment, to meet the growing operational movement, the strategic fiscal precinct works with four RTG cranes that allow it to work "efficiently", while increasing the handling of exports, thanks to the fact that the cargo enters the port precinct already released to be loaded onto the ship.
Source: El Economista