SSAB acquires Astralloy in Mexico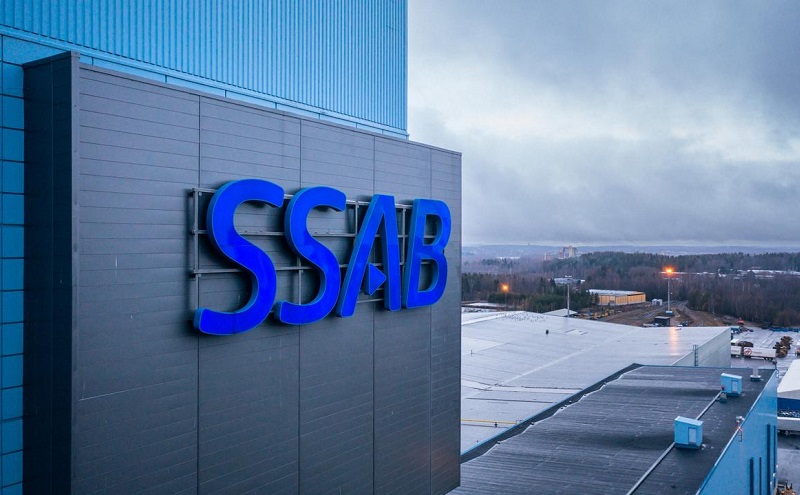 MEXICO – SSAB completed the acquisition of Astralloy, a Mexican mining company.
With the acquisition, SAAB guarantees its participation in the domestic market by offering Hardox wear-resistant steel products and positions itself as a leading company in Latin America.
With the objective of increasing its share of the Mexican market, complementing growth and continuing to offer high-quality steels that ensure strength, the agreement reinforces SSAB's position as a world leader in the steel sector.
"Mexico plays an important role in SSAB's growth, both in terms of premium steel sales volume and number of customers. In addition, the Swedish steelmaker is associated with a high percentage of the Mexican market," said Arturo P. Rivas, SSAB's Regional Sales Manager for Specialty/Mining Steels.
SSAB has demonstrated impressive growth rates in recent years and, given current projects and future opportunities, the unit will continue to exceed expectations over the course of the next few years.
The Astralloy brand and products, such as the Astralloy nameplate, Astralloy V and specialty steels, were replaced by SSAB's Hardox brand and products. While SSAB offers steel to a variety of industries, from automotive to construction, mining and energy.