Stant invests more than US$15 million for expansion in Guanajuato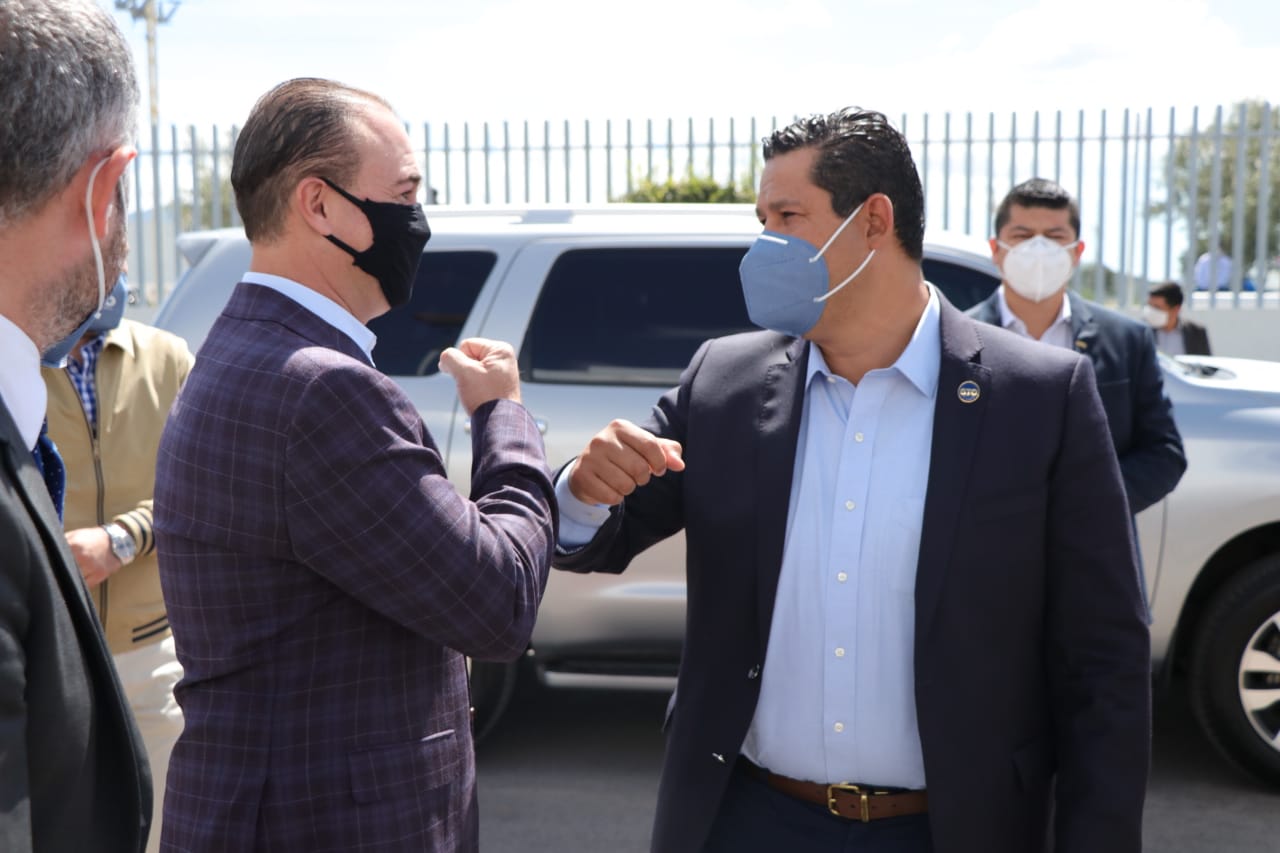 SAN MIGUEL DE ALLENDE – With an investment of more than US$15 million, the expansion works of the Stant Plant in the municipality of San Miguel de Allende recently began. Stant Corporation located in the SMA Business Park will generate 500 direct jobs during the next 5 years after its expansion.
"The presence and example of Stant Corporation encourage us to continue our commitment to innovation, research and technological development. To integrate more local companies into value chains, especially micro, small and medium-sized ones." Diego Sinhue Rodríguez Vallejo, governor of Guanajuato said.
For his part, Luis Alberto Villarreal García, mayor of San Miguel de Allende said: "If something is missing in the global economy, in our country, it is this type of investment that creates jobs."
Rodríguez Vallejo highlighted that through investments such as the one carried out by Stant Corporation in San Miguel de Allende, the state of Guanajuato is in economic recovery, since it currently ranks sixth in the nation in terms of job growth.
Stant is a world leader in the production of critical components such as fuel control valves, temperature pressure system caps, piping to fuel storage systems, activated carbon filters critical for the control of emissions in the operation of automotive equipment, not only for commercial use, but machinery for the production of energy, power sources for emergency equipment, agricultural equipment, ambulances, and vehicles.
Stant main customers are: Ford, Volvo, GM, Chrysler, etc. This company was founded in 1898 in Connersville, Indiana. It has a presence with 8 production plants in the United States, Mexico, the Czech Republic, China and South Korea.
Source: La Silla Rota Guanajuato