State of Mexico generates plan for automotive sector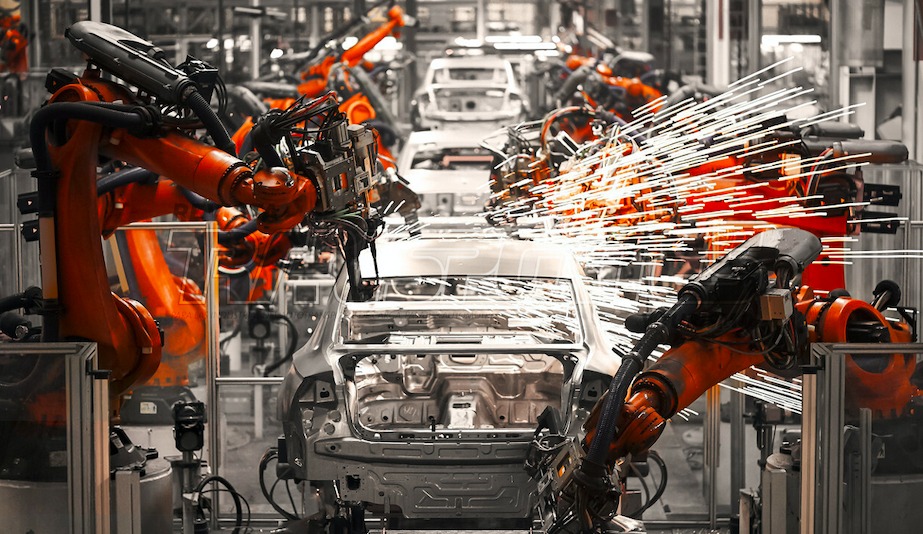 MEXICO – Given that the automotive industry is one of the most important pillars of the State of Mexico's economy, the local private initiative and authorities are looking for this sector to recover.
The plan consists of helping local micro, small and medium-sized enterprises (MSMEs) to have contact with investors and companies from other parts of the country and the world.
The president of the National Chamber of the Transformation Industry (Canacintra) of the State of Mexico, Imelda Meza Parrilla, presented the Canacintra Economic Reactivation Program, Supplier Development, which will promote the entire manufacturing sector to mitigate the negative effect of the COVID-19.
Meza Parrilla pointed out that the first industry contemplated in this program is the automotive industry, since it is the most relevant for the state of Mexico.
He added that the automotive sector occupies 22% of the economy of the State of Mexico, generates more than US$9 billion annually, exports of more than US$7 billion and Foreign Direct Investment of US$535 million.
Regarding the actions for the automotive sector, the industrial leader informed that they are working on the linking of large companies and suppliers from Mexico, where they are looking for the participation of MSMEs.
Source: El Economista