Stellantis Mexico records sales growth of 53%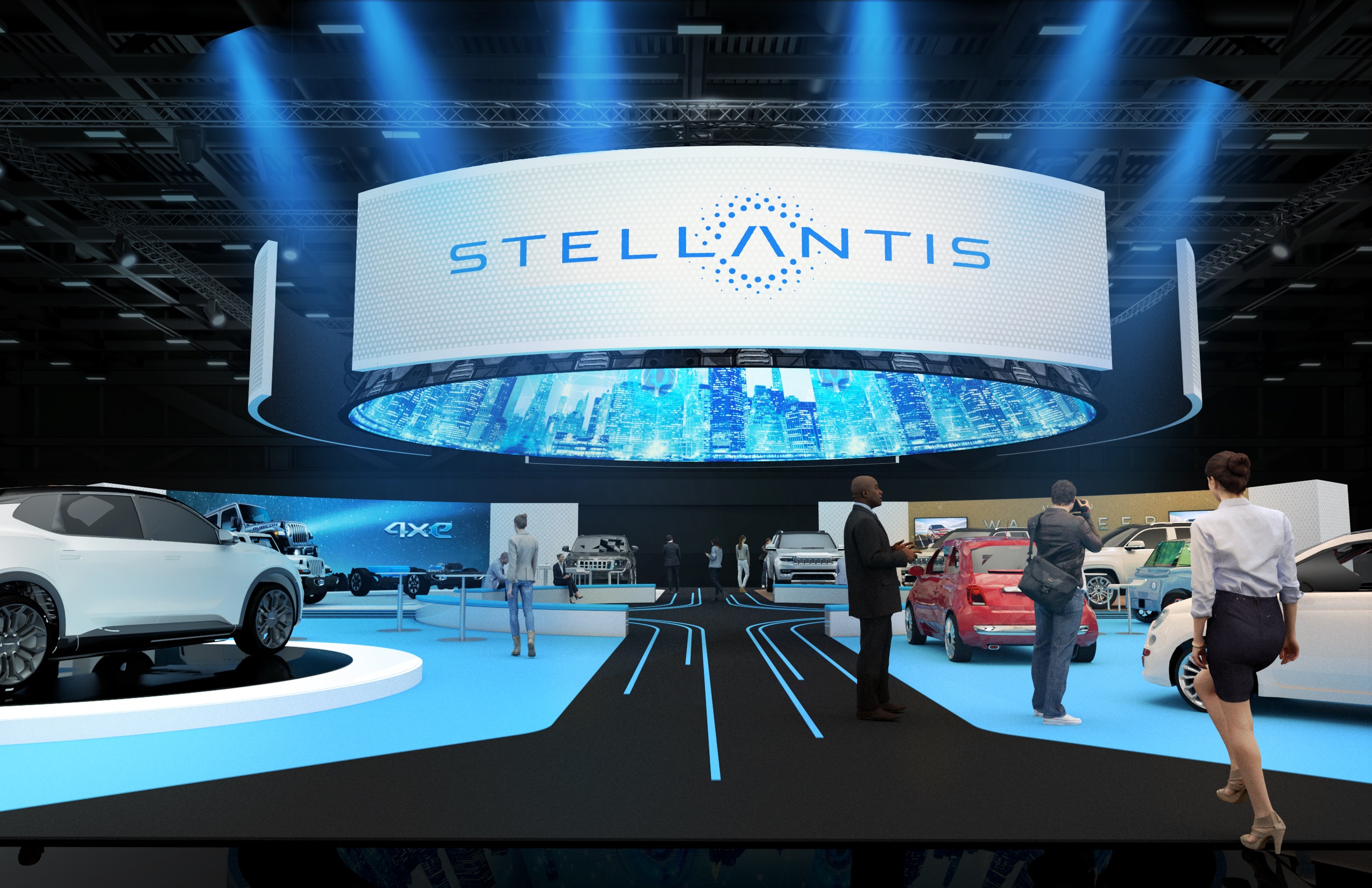 MEXICO – Stellantis Mexico reported sales of 6,831 units in November, a growth of 53% compared to November 2021. The brand with the highest number of sales in the group was Ram.
"In November, Stellantis Mexico continued its acceleration of sales in the industry in the country and grew by 53% year over year," said Carlos Quezada, Commercial Vice President of Stellantis Mexico.
Dodge reported sales of 1,415. Dodge Journey and Dodge Durango recorded the best November in sales since 2015. Dodge Challenger sales grew by 55% over the same period last year. Dodge Attitude had sales of 406 units.
Fiat sold 703 units, Fiat Pulse continues with good results by selling 400 units. On the other hand, Fiat Mobi had sales of 200 units and Fiat Argo increased its sales by 83% versus November 2021.
Jeep sold 1,394 units up 42% compared to November 2021, best November since 2017. Jeep® JT reported the best sales month in its history.
Peugeot reported sales of 519 units. Peugeot Expert increased sales by 153%. Peugeot 3008 increased sales by 10%. Peugeot 2008 sold 199 units.
Ram reported sales of 2,779 units, the best November in its history. Ram Light Duty had sales growth of 56% versus 2021. Ram 700 reported sales of 1,148 units.
Ram Pro Master Rapid and Ram 4000 sold 219 and 201 units, respectively, in the Mexican market. Ram Promaster sold 81 units. Ram Heavy Duty had sales of 60 units.